Third-year law students Abby Anna Batko-Taylor and Megan Sheffield awarded UT Law postgraduate fellowships
The University of Texas School of Law has awarded the 2013 Julius Glickman Fellowship in Public Interest Law to third-year student Abby Anna Batko-Taylor and the 2013 UT Law Faculty/Julius Glickman Fellowship in Public Interest Law to third-year student Megan Sheffield.
Both fellowships will provide $45,000 for full-time legal work for a year on a project sponsored by an existing public-interest legal organization and supervised by a licensed attorney. Batko-Taylor's fellowship is funded by generous support from Julius Glickman, '66. Sheffield's fellowship is funded by generous support from Glickman and individual members of the Law School faculty. The Law School's William Wayne Justice Center for Public Interest Law administers the fellowships, and the recipients were selected by a faculty committee.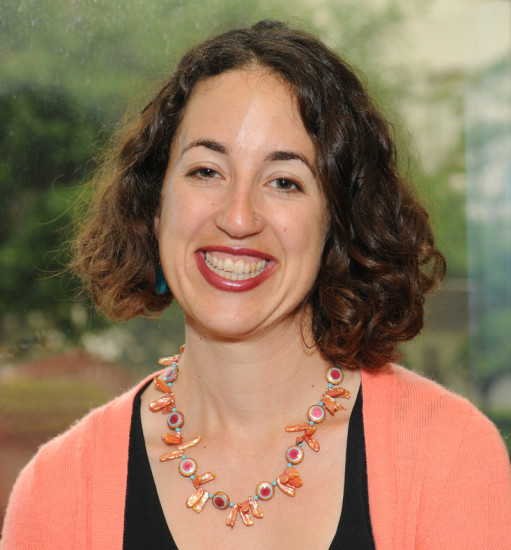 Batko-Taylor will work with Volunteer Legal Services of Central Texas (VLS) to expand its capacity to provide free civil legal services to low-income Spanish-speaking immigrants. According to her fellowship proposal, Spanish speakers wait approximately twice as long to receive legal services at VLS. She will address this problem by recruiting and training a cadre of Spanish-speaking pro bono attorneys and by providing legal education and representation on a range of civil matters to Spanish-speaking immigrant communities in southeast Travis County.
Batko-Taylor will graduate in May with a joint degree from the School of Social Work. As a law student, she participated in the Transnational Worker Rights Clinic, the Mediation Clinic, and the Immigration Clinic. She interned with ProBAR in Harlingen, and in Austin with Catholic Charities, American Gateways, and the Travis County Mental Health Public Defender. She was a Rapoport Center Human Rights Scholar, Justice Center Public Service Scholar, and president of the Human Rights Law Society. Her goal for the next several years is to work in Texas providing direct civil legal services informed by her social work training.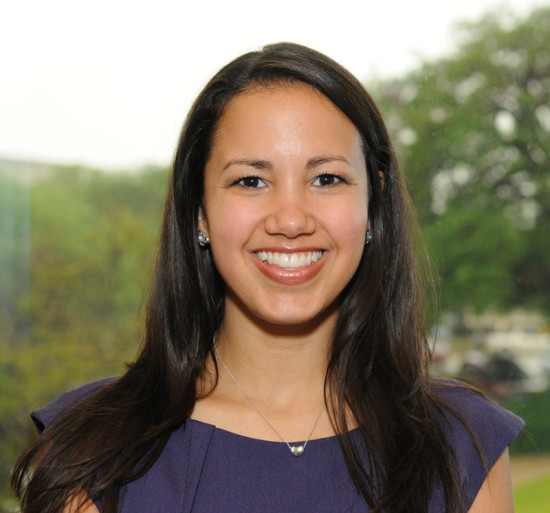 Sheffield will work with Casa Marianella Immigration Legal Services (CMILS) in Austin to expand services to immigrant women and children. According to her fellowship proposal, CMILS currently provides services to asylum seekers who reside in Casa Marianella's adult shelter and does not have the resources to serve the residents of its transitional shelter for immigrant women and youth. During her fellowship, Sheffield will represent immigrant women and children who have escaped violence, with a focus on candidates for Special Immigrant Juvenile Status (SIJS). She also plans to conduct outreach to local state courts and family law attorneys regarding recent changes to the SIJS law, in order to increase access to this form of relief for immigrant juveniles.
As a law student, Sheffield participated in the Immigration Clinic and the Children's Rights Clinic. She interned for the South Texas Civil Rights Project in Alamo and American Gateways in Austin. She served as the Pro Bono Scholar for the Pro Bono Program, helped lead the 2012 and 2013 Pro Bono in January winter break trips, and was a major organizing force behind the Law School's Deferred Action for Childhood Arrivals Clinics. She plans to pursue a career in immigration law.
The Law School began offering post-graduate fellowships to students in 2005 and has previously supported twelve alumni as they embarked on their careers. There have been four prior recipients of the Julius Glickman Fellowship, and six prior recipients of the UT Law Faculty Fellowship.
"The Law School is very grateful to Julius Glickman and our faculty members whose generosity and vision are making these fellowships possible," said Eden Harrington, director of the Justice Center. "Abby Anna and Megan have been outstanding students. We are proud of their commitment to increase access to justice and pleased to support their work through these fellowships."
Links:
The Julius Glickman Fellowship in Public Interest Law
UT Law Faculty Post-Graduate Fellowship in Public Interest Law
Contact: Eden Harrington, director, William Wayne Justice Center for Public Interest Law, 512-232-7068