Prof. Richard Albert to Join Texas Law Faculty From Boston College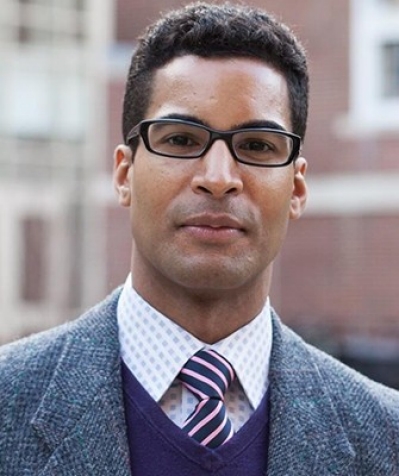 Professor Richard Albert of Boston College has accepted an offer to join Texas Law in January 2018.  Prof. Albert will be teaching a 1L Constitutional Law section, among other courses.
His scholarship focuses on constitutional amendment in comparative, doctrinal, historical and theoretical perspectives. He is currently completing a book on constitutional amendment, to be published by Oxford University Press. ​He is also co-editor of the forthcoming collections: The Foundations and Traditions of Constitutional Amendment, An Unconstitutional Constitution? Unamendability in Constitutional Democracies, Canada in the World: Comparative Perspectives on the Canadian Constitution, and the Oxford Handbook of the Constitutions of the Caribbean.