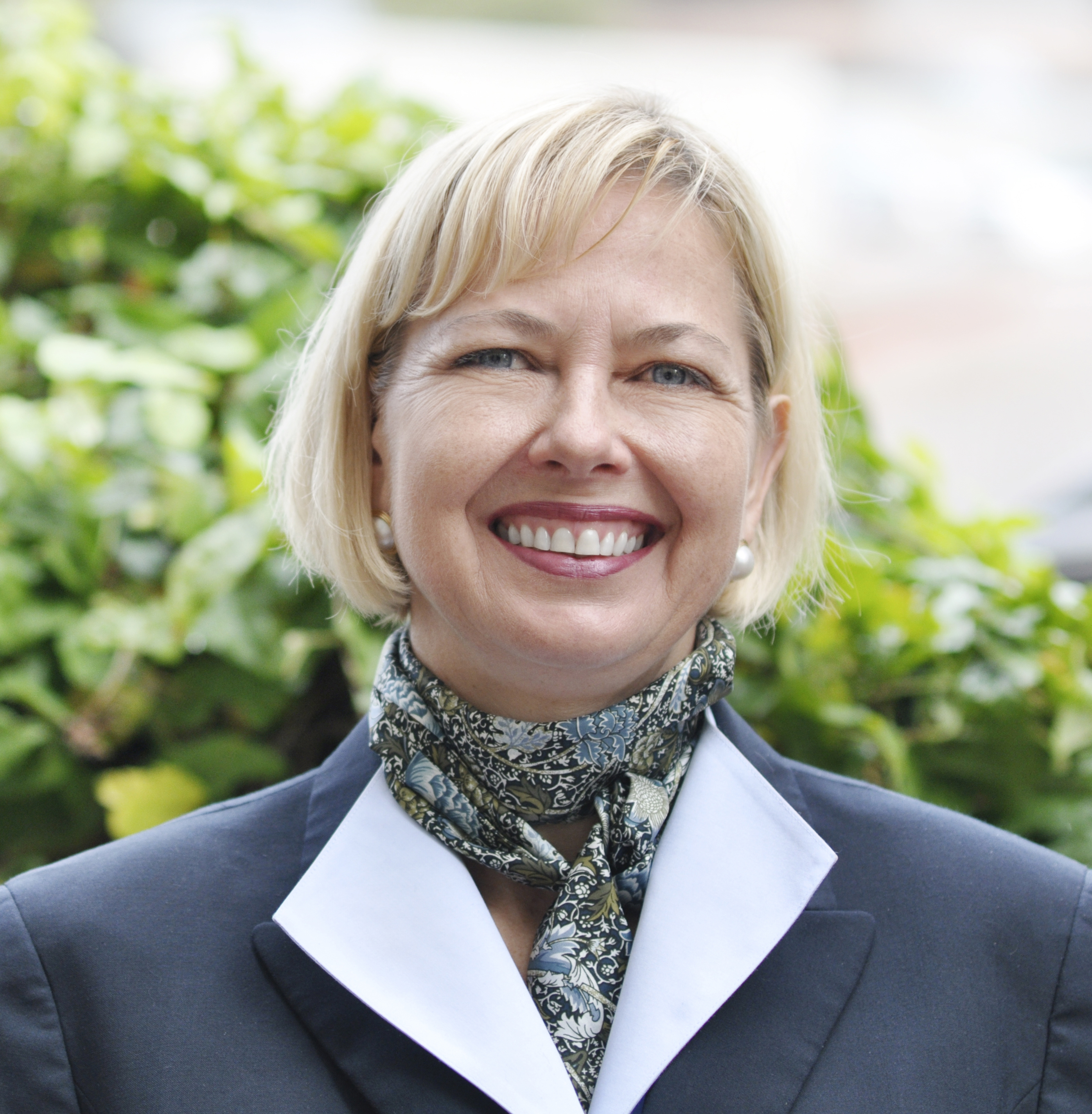 Double Longhorn— B.B.A. '86 and J.D. '92— Elizabeth Copeland has been confirmed by the United States Senate to the U.S. Tax Court. Senators approved her appointment on the evening of August 28 in a voice vote.
"At Texas we take special pride in those graduates who go on to become judges," noted Dean Ward Farnsworth. "Elizabeth Copeland has long been one of the best tax lawyers in the country, and I am confident that she will next be recognized as one of the most able and distinguished judges on the United States Tax Court."
Copeland was nominated by President Trump in August 2017 and was approved by the Senate Finance Committee in June 2018. She had also previously been nominated by President Obama in May 2015, but that nomination lapsed without a vote.
A full press release can be found on the website of Copeland's firm, Clark Hill Strasburger.