McGarity '74 and Tomsu '86 Inducted into Rec Sports Hall of Honor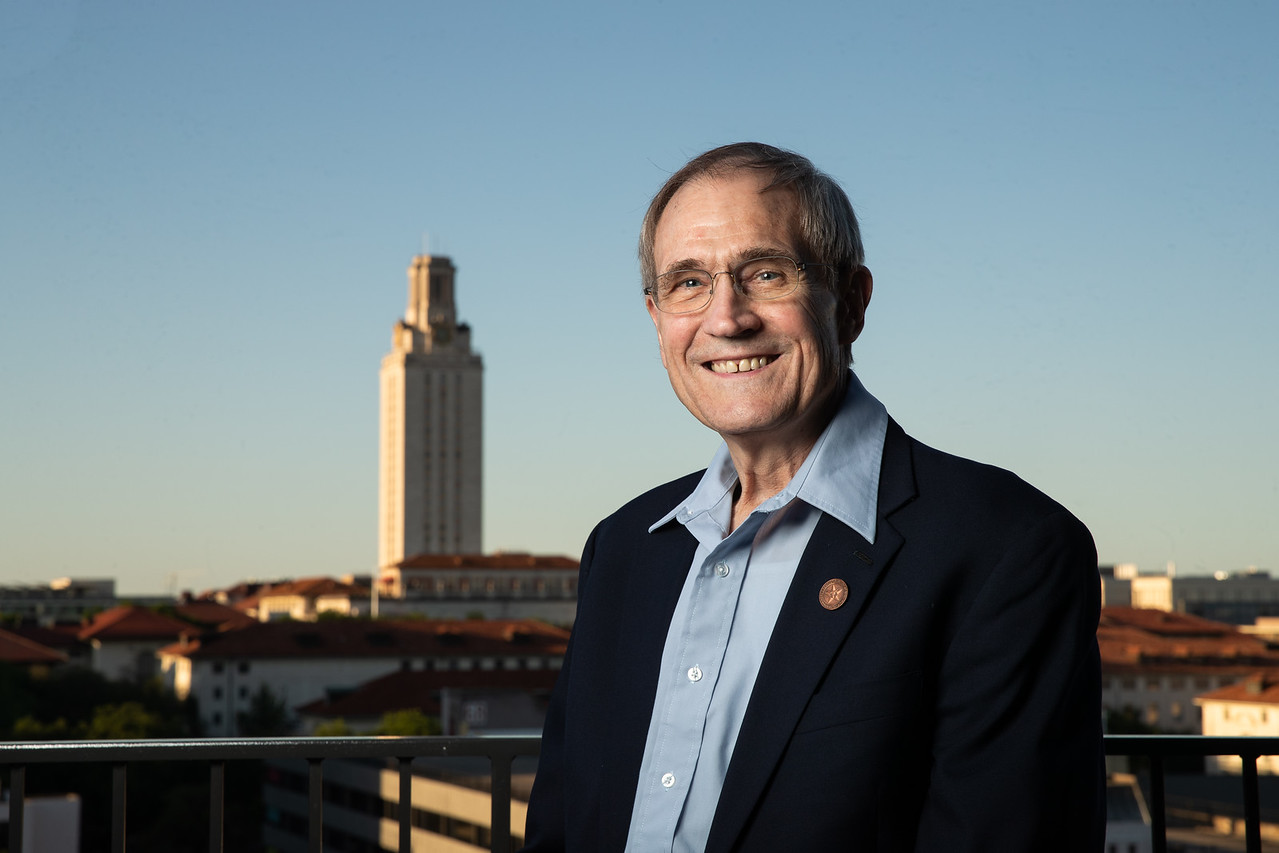 Prof. Tom McGarity '74 and Michael Tomsu '86 were honored last week by the University of Texas Recreational Sports program with induction into the program's Hall of Honor. They were two of this year's eleven inductees.
The Hall of Honor "recognizes influential alumni, staff, and athletes who have had a significant impact on Recreational Sports programs throughout the years." Both McGarity and Tomsu were core members of the School of Law's famous intramural flag football team, The Legal Eagles, during their student days, each playing for all three years of their law school careers. McGarity was also a star softball player.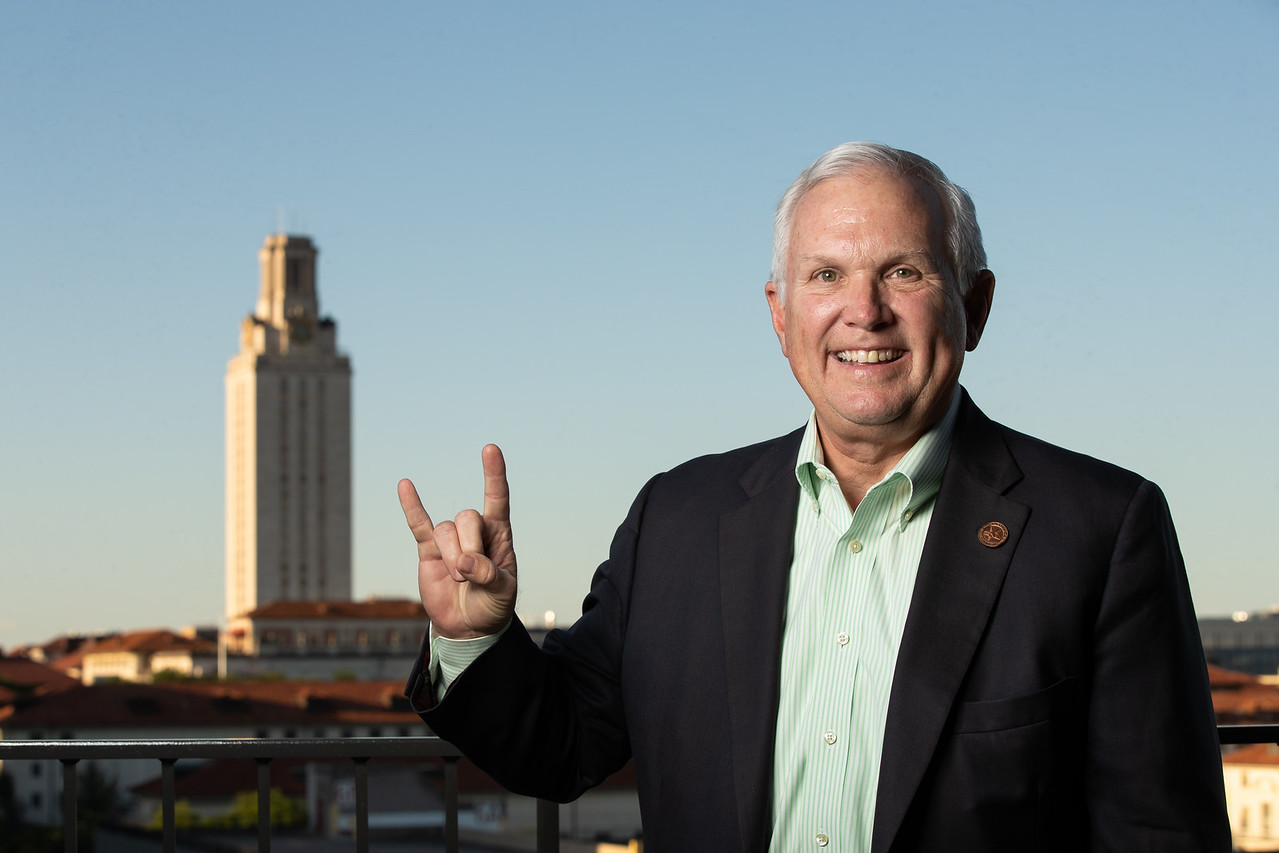 Recreational Sports has been part of the University of Texas community since 1916. In addition to managing many of the university's sports facilities, Rec Sports oversees the immensely popular Intramural Sports activities, including a "grad league" for graduate schools fielding flag football teams. The School of Law's Legal Eagles, which was formed in 1955, has been dominant in that league.
Here are the statements from Rec Sports about each of these law school inductees:
Tom McGarity began playing intramurals in the 1970s as a UT law student.

During his first year of law school, he was named to the all-intramural softball team.  He played on various teams during his career, including the Aardvarks, the Attractions, the Bedrock Bombers and Dominicans.   He helped represent UT Law in the national law school softball tournament on four occasions. Tom also coached a women's softball team for four years, that team went on to win two championships.

While softball was a big part of his rec sports career, Tom was better known for his time playing football with the law school team, the Legal Eagles.

After he graduated law school and joined the faculty, Tom assisted Charles Alan Wright in coaching the legal eagles team.  He and "Charlie" had offices that were adjacent to each other and they would often discuss strategy and plays on the fourth floor of Townes Hall.  Tom eventually took over as head coach of the Legal Eagles when Charles retired from coaching in the mid 1990s.

Tom has also played an important role on the Rec Sports Leadership Team since its inception and cites that his biggest achievement during his time at Rec Sports was helping to honor his mentor by raising money for the renovation of the Wright- Whitaker Sports Complex

During his time at Rec Sports, Mike Tomsu participated on six open division championship teams as an undergrad, and as a law student played in the national flag football championships three times with the previously mentioned Legal Eagles.

Mike also played basketball, and softball, but he had other talents beyond the playing field. when he wasn't busy winning championships, Mike participated as a sports official and staff member.

He was also named intramural official of the year in 1982.

During his time as an undergrad member of the Recreational Sports Committee, Mike played an important part in helping to secure approval for the funds that went toward building the Recreational Sports Center. Mike has been an active member of the Recreational Sports Leadership Team since its inception in 2008.