Deitch, Perry, and Powe Named to the Texas Exes' "Texas 10" List for 2019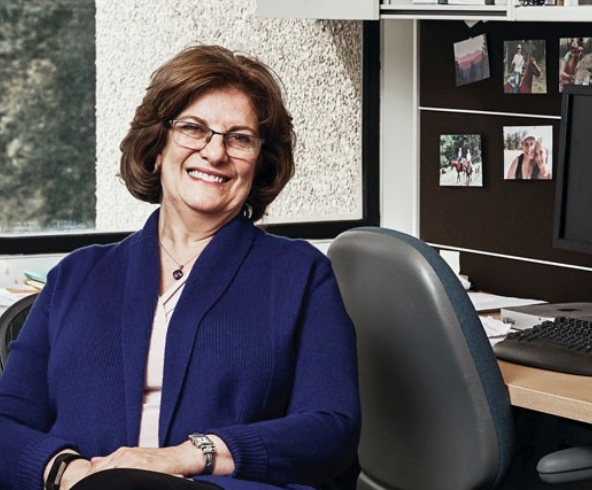 We're fond of saying that Texas Law is "the best place in the world to be a law student." A huge part of that is our world-class community of professors. Through elite classroom instruction, leading-edge scholarship, and a culture of collegial collaboration with their peers, our faculty are at the heart of what makes our school special.
It was no surprise, then, that three Texas Law faculty members were included on this year's "Texas 10," a recognition created by the Texas Exes alumni association to single out exceptional professors who have had a profound impact on the lives and careers of their students. They are Senior Lecturer Michele Deitch, and Professors Lucas "Scot" Powe and H.W. Perry.
Read the full article about these beloved teachers and the seven other members of the 2019 Texas 10 in the online edition of The Alcalde, the magazine of the Texas Exes, here.