Hilda Galvan '93 Wins Dallas Women Lawyer's Association's Highest Honor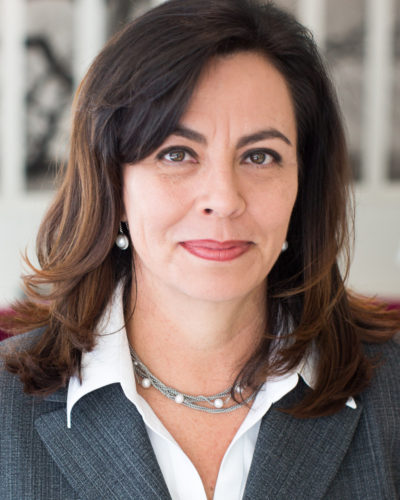 Hilda Galvan '93 was honored on October 28 by the Dallas Women Lawyer's Association with the group's highest honor, the Louise B. Raggio Award.
The award—named for the Dallas legal pioneer who was the first female prosecutor in Dallas County history and who helped develop the Texas Family Code—is presented every year "to someone who has demonstrated the highest levels of professionalism while making significant contributions to the advancement of women attorneys."
Also receiving an annual award at last month's DWLA ceremony is Samantha Crispin '99, who was recognized as the Outstanding Woman Attorney for 2020.
Galvan, the Partner-in-Charge at Jones Day, is no stranger to awards and honors, having been named a 2019 Lawyer of the Year in Litigation-Patent work by The Best Lawyers in America and receiving the AJC Dallas Human Relations Award, also in 2019. A devoted community servant, Galvan is highly involved with the Executive Committee of The Center for Women in Law, one of the law school's most prestigious and nationally-impactful centers, and on scores of boards and non-profit groups in her hometown of Dallas.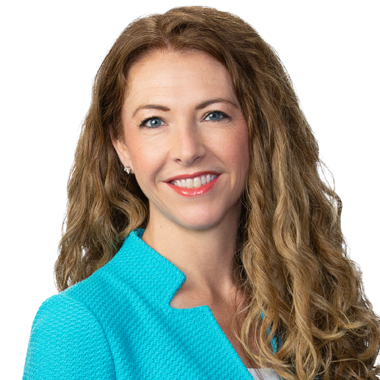 Crispin, a Partner at Baker Botts with over 20 years of experience as an M&A attorney, serves on the boards of directors of the Boys and Girls Clubs of Greater Dallas and the North Texas Business Council for the Arts. She, too, is a Leader with the Center for Women in Law and previously served as the firm-wide chair of the Baker Botts Global Women's Forum and as a member of the firm's Diversity & Inclusion Committee.
While the 2020 DWLA awards ceremony, like so many others, was moved to an online format, the livestream of the event was a great success, allowing for viewership and participation from a broad group of family, friends, and supporters of the association and the honorees.