Prof. Norma V. Cantú to Serve Presidential Transition Team on Education Issues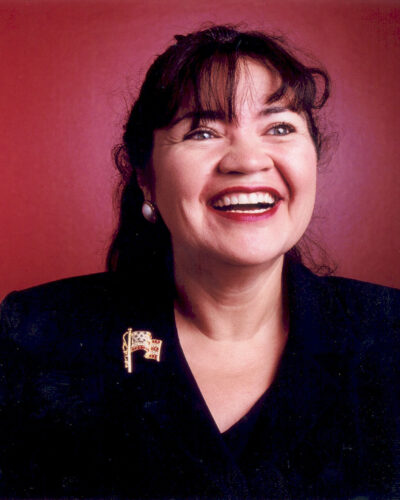 Norma V. Cantú, a Professor of Law and Professor of Government with a distinguished record of public service—including eight years as the Assistant Secretary of Education for Civil Rights in the Clinton Administration—has been named to the Biden-Harris Transition's "Agency Review Team" for education. That team, led by Linda Darling-Hammond of the Learning Policy Institute, will be tasked with reviewing the operations of  both the Department of Education and the Corporation for National and Community Service.
The news was announced on the official Biden-Harris Transition website and Cantú's appointment was covered by the McAllen-based news outlet, The Monitor. Prof. Cantú is a Brownsville native.
Before serving in the Clinton Administration, Prof. Cantú had a highly visible profile thanks to her fourteen years as regional counsel and education director of the Mexican-American Legal Defense and Educational Fund. She received her B.A. at 19 from The University of Texas-Pan American (now part of UT-RGV) and her J.D. from Harvard Law School at age 22.
She is currently teaching a Fall seminar on the topic of Changing American Schools and will teach Americans With Disabilities in the Spring 2021 semester.