Melissa Wasserman to Serve on Board of Directors of American Law & Economics Association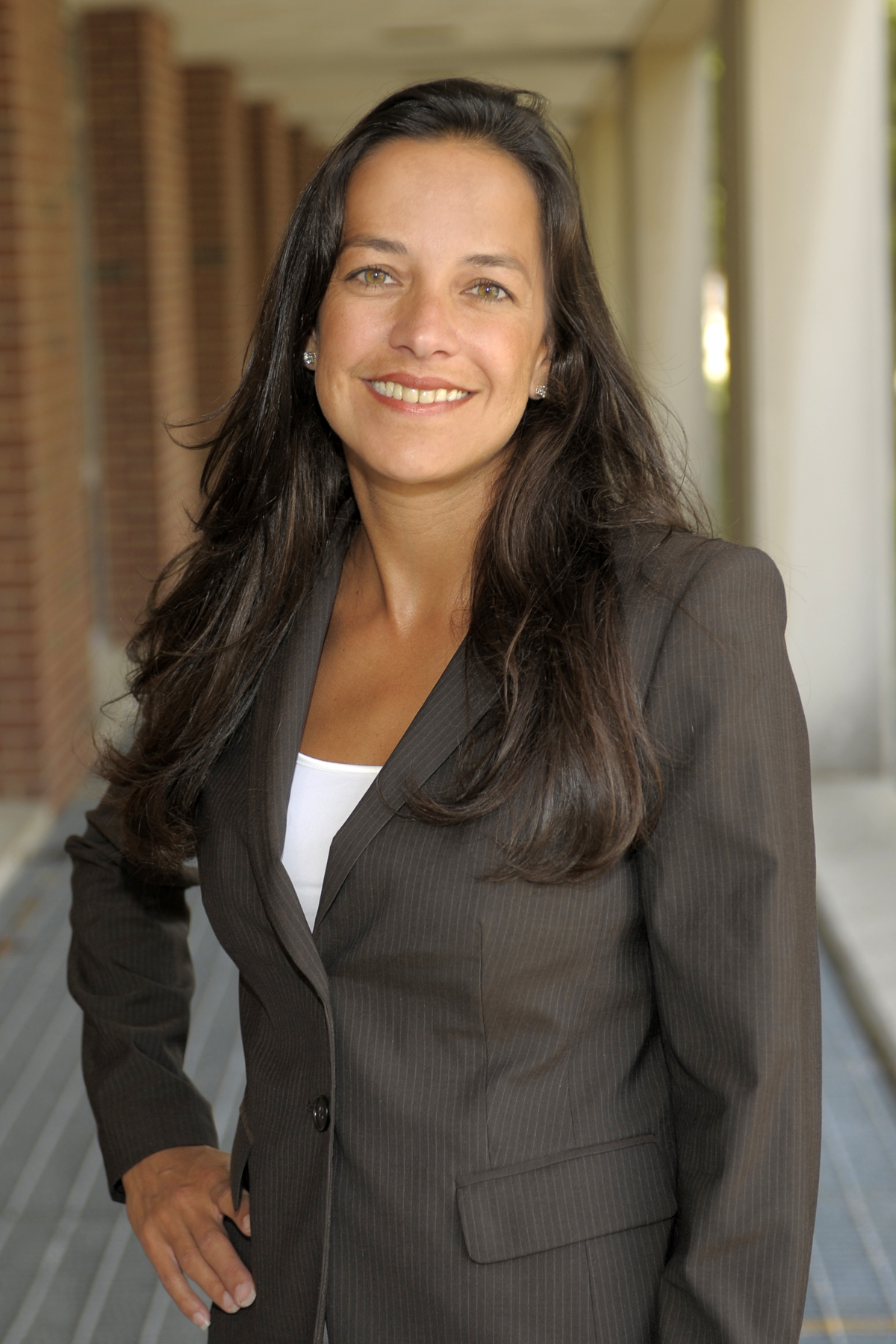 Melissa Feeney Wasserman, the Charles Tilford McCormick Professor of Law, has been elected to serve on the Board of Directors of the American Law & Economics Association (ALEA). Her term begins January 1, 2021.
The ALEA is an organization comprised of law and economics scholars "dedicated to the advancement of economic understanding of law and related areas of public policy and regulation." Wasserman joins the current Board of Directors which includes Robert Bartlett (Berkeley), Lisa Bernstein (University of Chicago), Ryan Bubb (NYU), Ezra Friedman (Northwestern), Jonah B. Gelbach (Berkeley), William H.J. Hubbard (University of Chicago), Prasad Krishnamurthy (Berkeley), Justin McCrary (Columbia), Paige Marta Skiba (Vanderbilt), Sonja B. Starr (Michigan), Crystal S. Yang (Harvard), and Albert Yoon (University of Toronto).
Each year the Board organizes a 2-day meeting at which members present papers dealing with a wide array of topics concerning the interrelation of law and economics and select recipients for various honors—such as the Coase Medal and various best paper awards. Up until this year, Prof. Wasserman has served as a member, attending the annual meetings and presenting her research.
"I am honored to elected to the Board of ALEA," remarked Wasserman. "And I am looking forward to working with the other Board members in shaping the direction of the Association."
"Professor Wasserman's excellence as a scholar and teacher has made her an indispensable colleague," said Dean Ward Farnsworth. "I am thus delighted, though totally unsurprised, to see her elected to a national leadership role in her area of expertise."
Prof. Wasserman, whose specialties include Patents, Intellectual Property, and Administrative Law, is currently teaching Torts. Her other course offerings include Innovation Law and Policy in the Biopharmaceutical Industry and Patent Law.