Prof. Norma V. Cantú Confirmed to Chair U.S. Commission on Civil Rights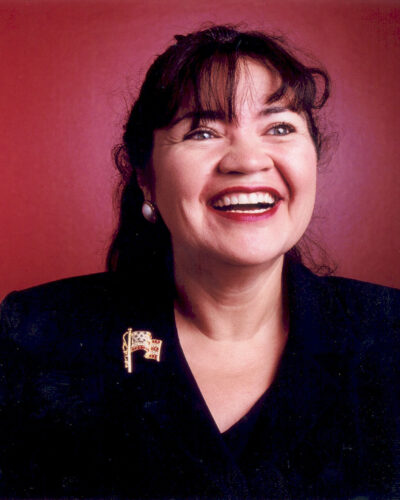 The United States Commission on Civil Rights has confirmed President Biden's appointment of Texas Law's Professor of Law and Professor of Education Norma V. Cantú as the new Chair by unanimous vote on April 30, 2021. The appointment makes her the first Latina to serve as Chair of the commission. The appointment is a six-year term. She succeeds Catherine E. Lhamon, who served as the Chair of the commission for four years.
Commenting on her latest appointment, she said, "I am looking forward to advancing the mission of the Commission on civil rights matters facing our Nation today, in collaboration with my esteemed colleagues on the U.S. Commission on Civil Rights."
"We're very proud of Professor Cantú and grateful for her service to the country," said Ward Farnsworth, Dean of the School of Law. "She's a great part of the University community, and her experience as Chair will add to the wonderful things she's already able to offer in the classroom here."
Prof. Cantú has a distinguished record of public service, including having served last year on the Biden-Harris Transition's "Agency Review Team" for education and for eight years as the Assistant Secretary of Education for Civil Rights in the Clinton Administration. Prof. Cantú also worked for 14 years as regional counsel and education director of the Mexican-American Legal Defense and Educational Fund.
Cantú will continue her tenured faculty positions with the School of Law and the College of Education during her time with the commission and will teach a course on Americans with Disabilities in the Spring 2022 semester.