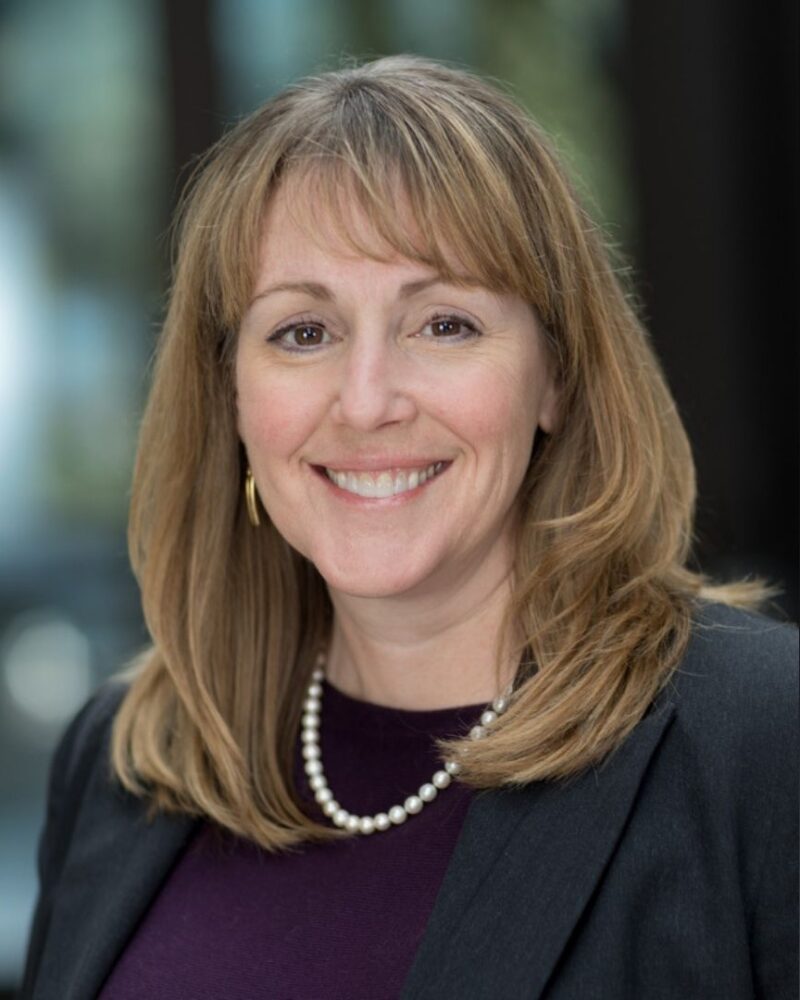 Professor Lori Duke '95, Texas Law's Co-Director of the Children's Rights Clinic, was awarded the Fairy Davenport Rutland Award for Distinguished Service to Children and Families by The State Bar of Texas Child Abuse and Neglect Committee.
To be considered for this award, candidates must have made a substantial contribution to the field of advocacy for abused and neglected children. Duke was originally announced as the award recipient in March of 2020, but was formally presented at the recent 4th Annual Advanced Child Protection Law Course in Houston. She also worked with the American Bar Association's Rule of Law Program in Armenia (2007) and Egypt (2012).
"As lawyers and advocates who practice in this area of law can agree, the work is never boring, but it legally complex and sometimes emotionally challenging," said Duke. "I am honored to be recognized by the Child Welfare Law section at a law conference where I was reminded by speakers with personal experiences about why this work is important and how lawyers have the power to positively affect the lives of children."
"Prof. Duke won well-deserved recognition from the bar for her outstanding representation of children," said Distinguished Senior Lecturer, the Hon. F. Scott McCown, who formerly presided over a child protection docket.
Duke, who is a 1995 alumna of Texas Law, has been a Clinical Professor at the law school's Children's Rights Clinic since 2008. The Children's Rights Clinic is appointed to represent abused and neglected children involved in the dependency system. Duke and her students represent children from removal until the case is resolved.
Previously Duke was in private practice primarily representing parties in child abuse cases. She also spent two years as a staff attorney to Judge McCown.
The Texas Bar Child Abuse and Neglect Committee was started in 1985 to study and evaluate child abuse and neglect; define the legal profession's role in working to ameliorate the problem; mobilize the legal profession in the fight against child abuse and neglect; educate the public with regard to the legal and social problems, and make recommendations to the State Bar Board of Directors as appropriate.