Shortly before Texas Law graduates Edna '55 and Diana '57 Cisneros faced off in court for the first time in 1958, a wire story in the Niagara Falls (N.Y.) Gazette predicted the jury would be disoriented.
"Rival women lawyers may make things a bit confusing for jurors in a robbery trial starting Monday in this lower Rio Grande Valley town," it read. "Appearing on opposite sides of the 138th District Court battle will be two comely sisters, one for the state and the other for the defense."
Female attorneys—especially Latina siblings—were rare in the 1950s and '60s. But Edna and Diana grew up in a family that encouraged them to pursue their interests and celebrated their accomplishments. Bolstered by this support, they went on to successful careers in law.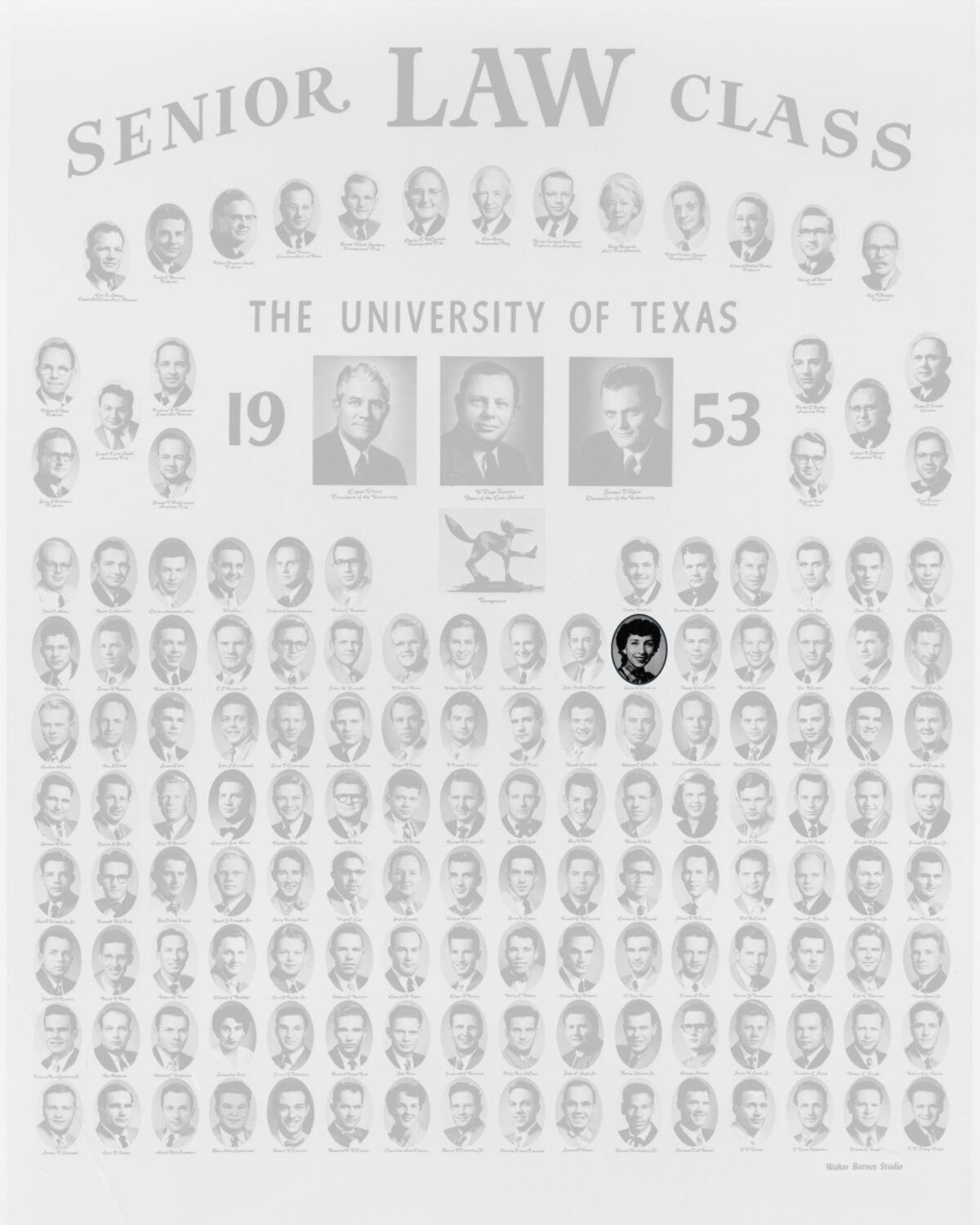 Growing Up in Raymondville
The Great Depression and World War II framed their childhood in Raymondville, Texas, the county seat and commercial center of Willacy County. Diana, born in 1927, and Edna, born two and a half years later, were the eldest of four daughters of Benita De La Garza and Manuel Cisneros. According to the U.S. census, Benita was working as a retail manager and Manuel as an auto mechanic in 1940.
Edna graduated from high school as valedictorian of her class in 1947 and enrolled in The University of Texas at Austin, where she earned a bachelor of business administration degree in 1952. Three years later, she received a bachelor of law degree from the school's College of Law. Student portraits of Edna and three other women stand out in a sea of 120 male faces in a senior class photo composite. Historians note she was a member of the Pre-Law Society and Kappa Beta Pi and a reporter for the Texas Dicta, the official newsletter of the school's Student Bar Association.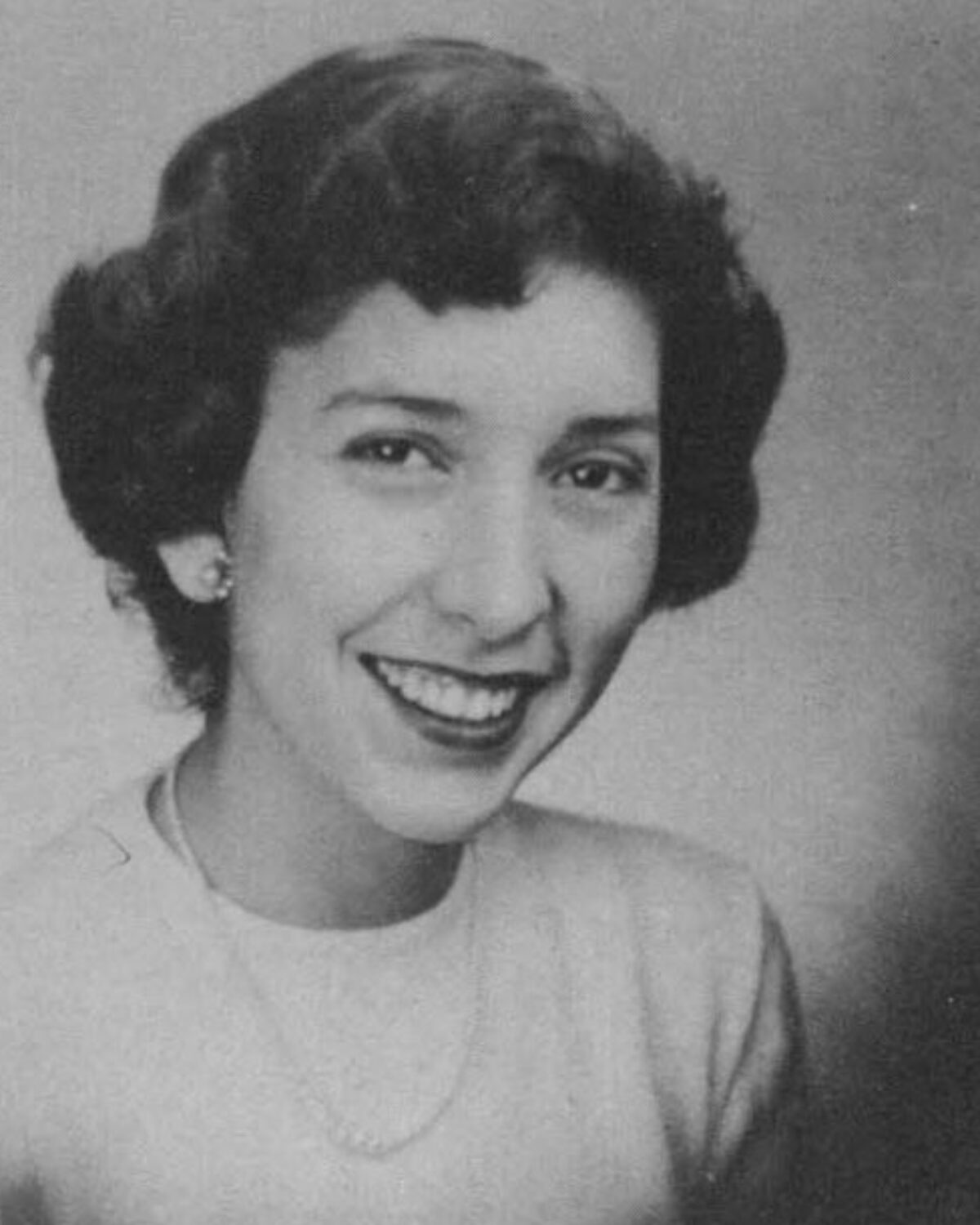 Historic Bar Admission
In September 1955, Edna became the first woman admitted to the bar in Willacy County—and likely the first Mexican American female attorney in the whole state. She joined the Houston law firm Young, Young, and Dagget before seeking public office, becoming Willacy County's first female district attorney in 1957 and the first woman in the state elected to the office.
She also might have been one of the youngest. In a 1956 article in the Austin Texas Observer previewing her new role, Edna admitted to being a little short on experience, "but it's because I'm 26, not because I'm a woman."
When she married Charles Carroll in 1959, the public buzzed about her decision to keep her last name. But gender equity was the norm in the Cisneros family. In a 2022 article by Luis Marin in the Journal of the Texas Supreme Court Historical Society, Diana's granddaughter, Vanessa Erps, recalled a great deal of family pride in their accomplishments, particularly by her male relatives. Throughout their careers, the sisters were not known for being outspoken about the roles of Latinas and women in general in business and society, Marin writes, noting Erps could not recall talking to her grandmother about the obstacles she faced.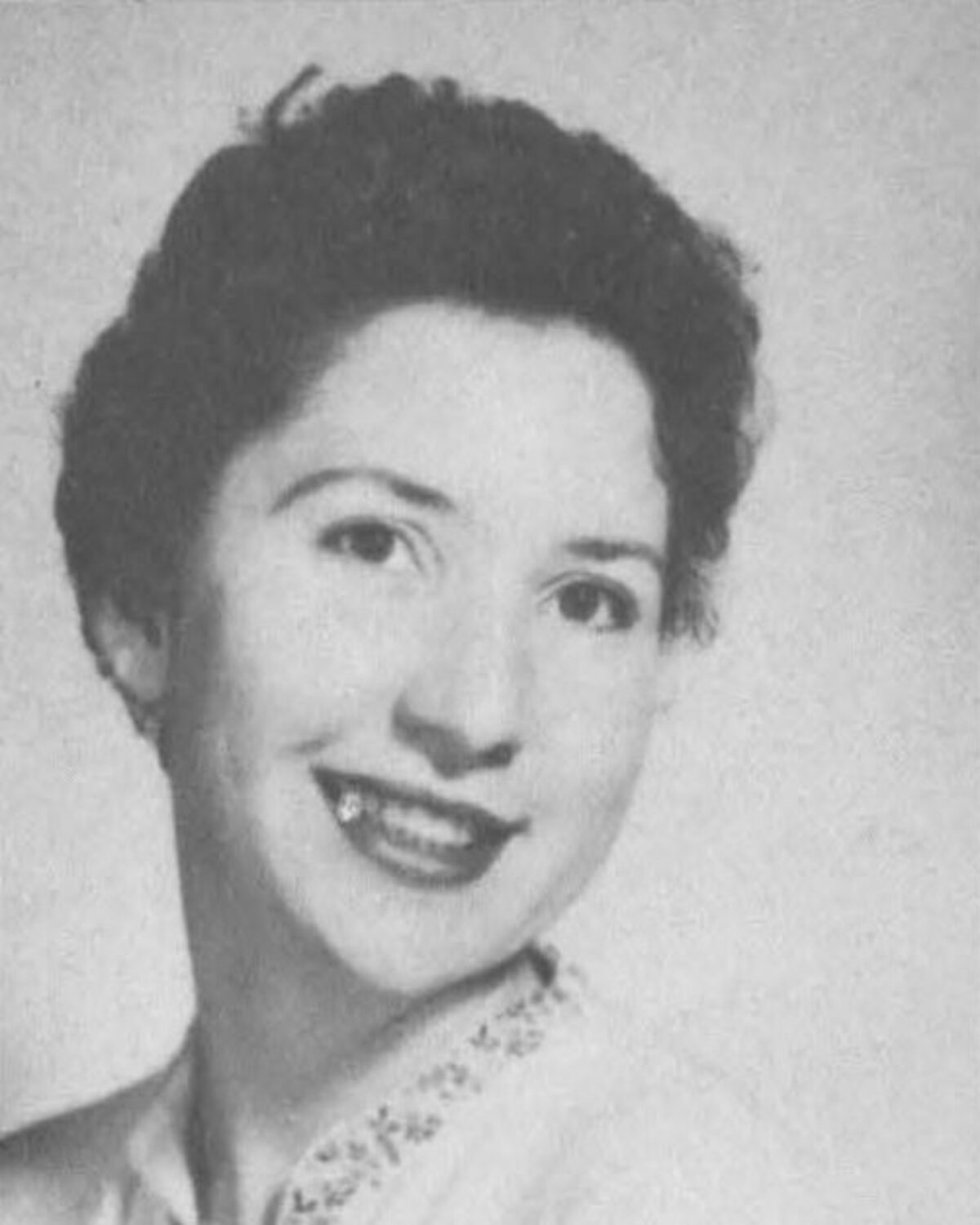 Nevertheless, Edna and Diana faced sexist and racist remarks and prejudices, and not only because they were attorneys in a predominantly white male occupation. Public attitudes about women were focused on appearance, and these were reflected in the press. With headlines such as "Nose-Powdering D.A. Resists Trade-Outs," articles noted their "snapping black eyes," slim build, and sweet voices.
Determination Started Early
Diana's determination to be an attorney had roots in her cultural identity and stemmed from an early experience with her father, according to Marin's article. When Diana was young, Manuel took her to a court hearing about a case involving the kidnap and torture of a vaquero of Mexican descent, her granddaughter recalled. The case moved Diana so much that she knew she wanted to be an attorney.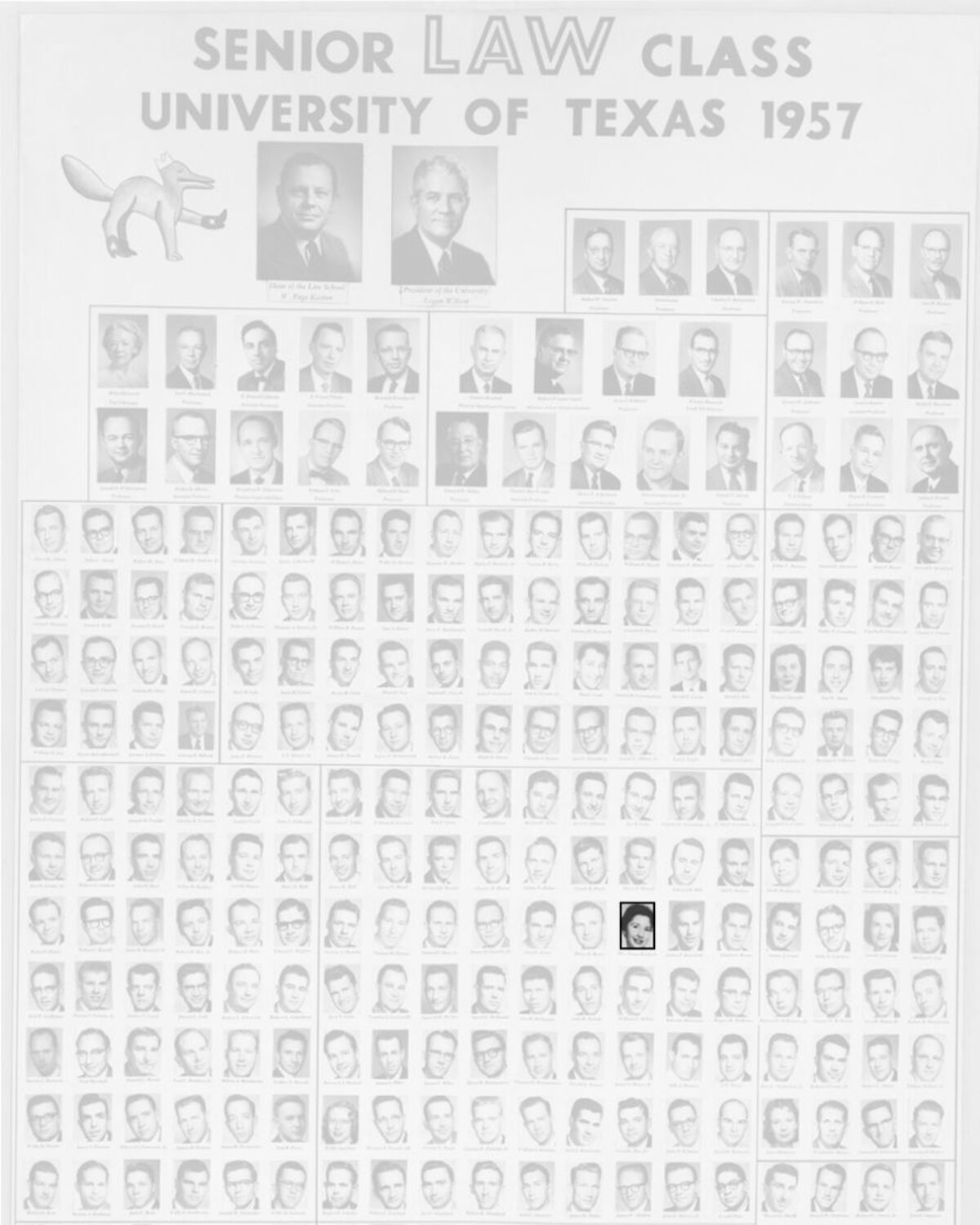 Diana attended Brownsville Junior College before enrolling in the University of Texas School of Law. She lived with Edna and their younger sister Vina in a home on Pearl Street, and the 1950 census shows her working part time as a church secretary. Diana passed the bar in December 1956 and received a bachelor of law degree the following spring. She ran a private law practice for many years and was married to Ralph Klefisch. Her granddaughter, who was young when Diana passed away in 1991, recalls playing with Diana's typewriter and Dictaphone dictation recorder in her office. Erps remembers a warm person who was "very creative in a very special way."
Establishing a Legacy
Edna was re-elected Willacy County district attorney many times and retired in 1984 after nearly 30 years. She also served as president of the county bar association. When she began her career in 1955, only 3% of lawyers were women. By the time she passed away in 2014 at the age of 83, women made up more than 30% of the profession. By 2022, that number had risen to 38%.
When it comes to Hispanic representation in the profession, however, change has been slow. Edna and Diana were the first Latinas to earn their degrees at Texas Law, roughly 40 years after the first male Hispanic graduate in 1917. Out of the thousands of law students who graduated through 1957, 40 Hispanic law graduates received their degrees at the school.
Today, just 5% of all the nation's lawyers are Hispanic, though Hispanics make up nearly one-fifth of the U.S. population, according to the American Bar Association's 2020 Profile of the Legal Profession. A tiny percentage of that are women. In this regard, the Cisneros sisters remain a novelty 70 years later.