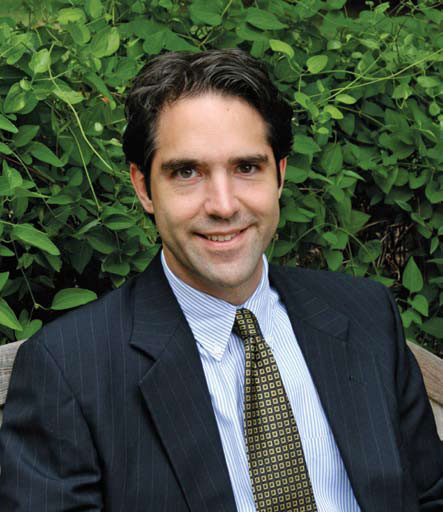 Professor Robert Chesney to deliver Solf-Warren Lecture at Army JAG School, Februrary 27, 2012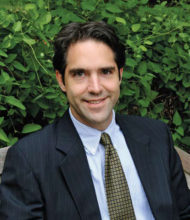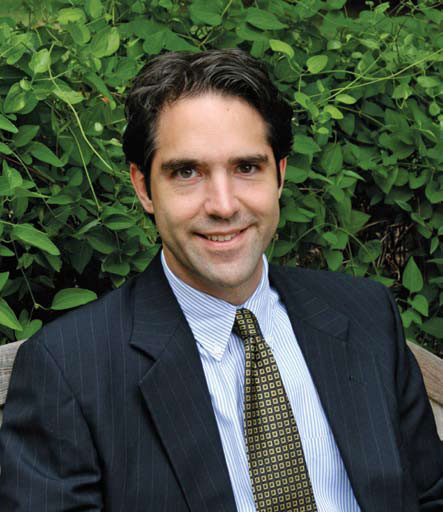 On February 27, 2012, Robert Chesney, Charles I. Francis Professor in Law at the University of Texas School of Law, will deliver the Fifth Annual Waldemar A. Solf and Marc L. Warren Chair Lecture in International and Operational Law at the U.S. Army Judge Advocate General's Legal Center and School in Charlottesville, Virginia.  Chesney's lecture, "Collision Course: The Second Post-9/11 Decade and the Evolving Law of the Conflict with al Qaeda," will address legal and policy issues raised by changes in the organizational structure within and the relationships among certain terrorist groups; the convergence of functions carried out by the CIA and Special Operations Forces; technological change; diplomatic and political upheaval associated with the Arab Spring; and recent and looming judicial and legislative interventions.
The Solf-Warren lecture series began in 1983, and past honorees have included Louis Henkin, Abraham Sofaer, Michael Matheson, Yoram Dinstein, Leslie Green, Michael Glenon, William Taft IV, Cherif Bassiouni, Ryan Goodman, Jack Goldsmith, and Neal Katyal.