H.W. Perry Wins American Political Science Association Teaching and Mentoring Award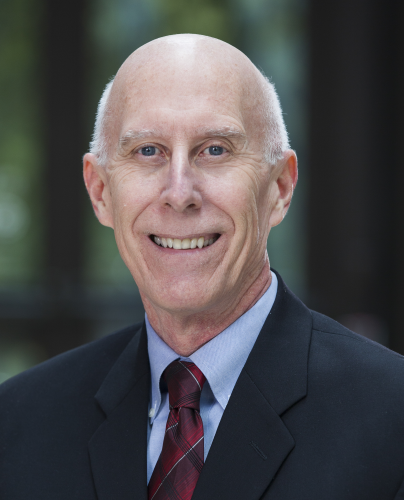 Texas Law Prof. H.W. Perry has been named the recipient of the 2017 Teaching and Mentoring Award from the Law and Courts Section of the American Political Science Teaching Association. The award was announced at APSA's annual meetings in San Francisco on September 4.
The Teaching and Mentoring Award recognizes innovative teaching and instructional methods and materials in law and courts. Prof. Perry, like all previous winners, was nominated by, and received numerous letters of support from, his former Ph.D. students from both Harvard and the University of Texas at Austin.
One nominator wrote that that "as a teacher, Perry is a wonder to behold, challenging and cajoling students with his persistent energy and good humor to sharpen their arguments about what the Constitution means and how law works. His students loved him despite the ridiculously hard exams and rigorous Socratic teaching."
In 2015, Prof. Perry was selected as one of 11 faculty across the university to receive the Regents' Outstanding Teaching Award. He has previously received the highest teaching awards at Washington University in St. Louis and Harvard University.