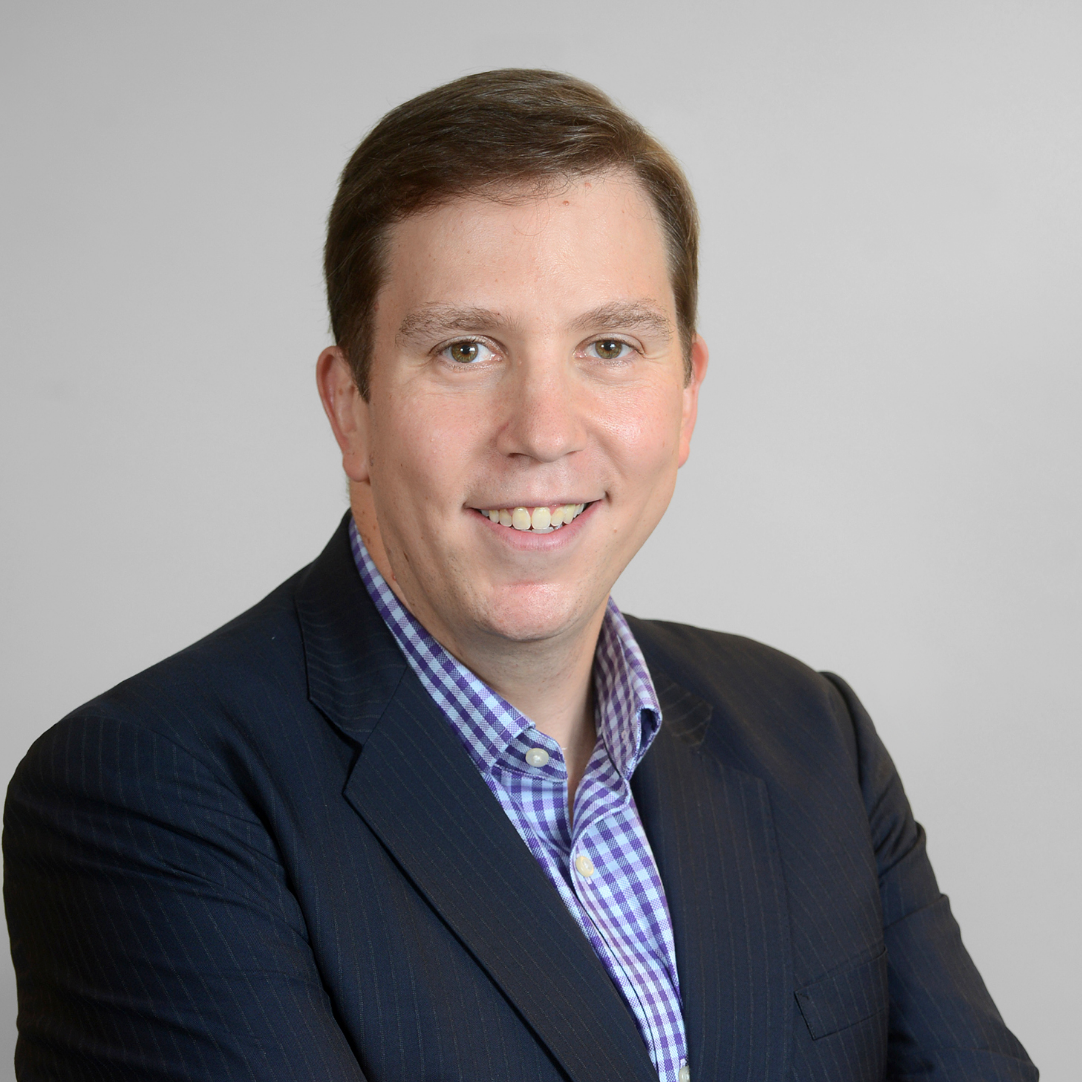 Stephen I. Vladeck, the A. Dalton Cross Professor in Law, has been named one of the five winners of the U.T. Mexico Center's inaugural Opinion Writing Award. Prof. Vladeck was honored for his opinion piece, "Our Increasingly Unenforceable Constitution," which appeared in The New York Times on March 27, 2018.
The winners were announced by Mexico Center Director Ricardo Ainslie on Wednesday morning.
Prof. Vladeck was delighted to receive the good news. "The United States' relationship with Mexico is at the center of an ever-growing body of contemporary legal and policy debates, especially at and along the U.S.-Mexico border," said Vladeck. "I'm flattered by the recognition from the Mexico Center, but happier still that the University is, rightly, focusing more and more attention and resources on the complex and variegated domestic and international issues arising in this context."
The Mexico Center, which is part of the Teresa Lozano Long Institute of Latin American Studies within the College of Liberal Arts, established the Opinion Writing Award to "elevate the profile of the university as a leading institution in relation to Mexico-related scholarship, research, and ideas." The idea for the prize and the funding to support it were provided by Adrianna Pacheco and her husband, Fernando Macías. Ms. Pacheco is the current chair of the University of Texas International Board of Advisors.
More about the Award, the other inaugural winners, and the Mexico Center, can be found here.