Professor Richard Albert has begun his term as the elected Chair of the Section on Scholarship in the American Association of Law Schools (AALS). He recently completed his term as Chair of the Section on Comparative Law.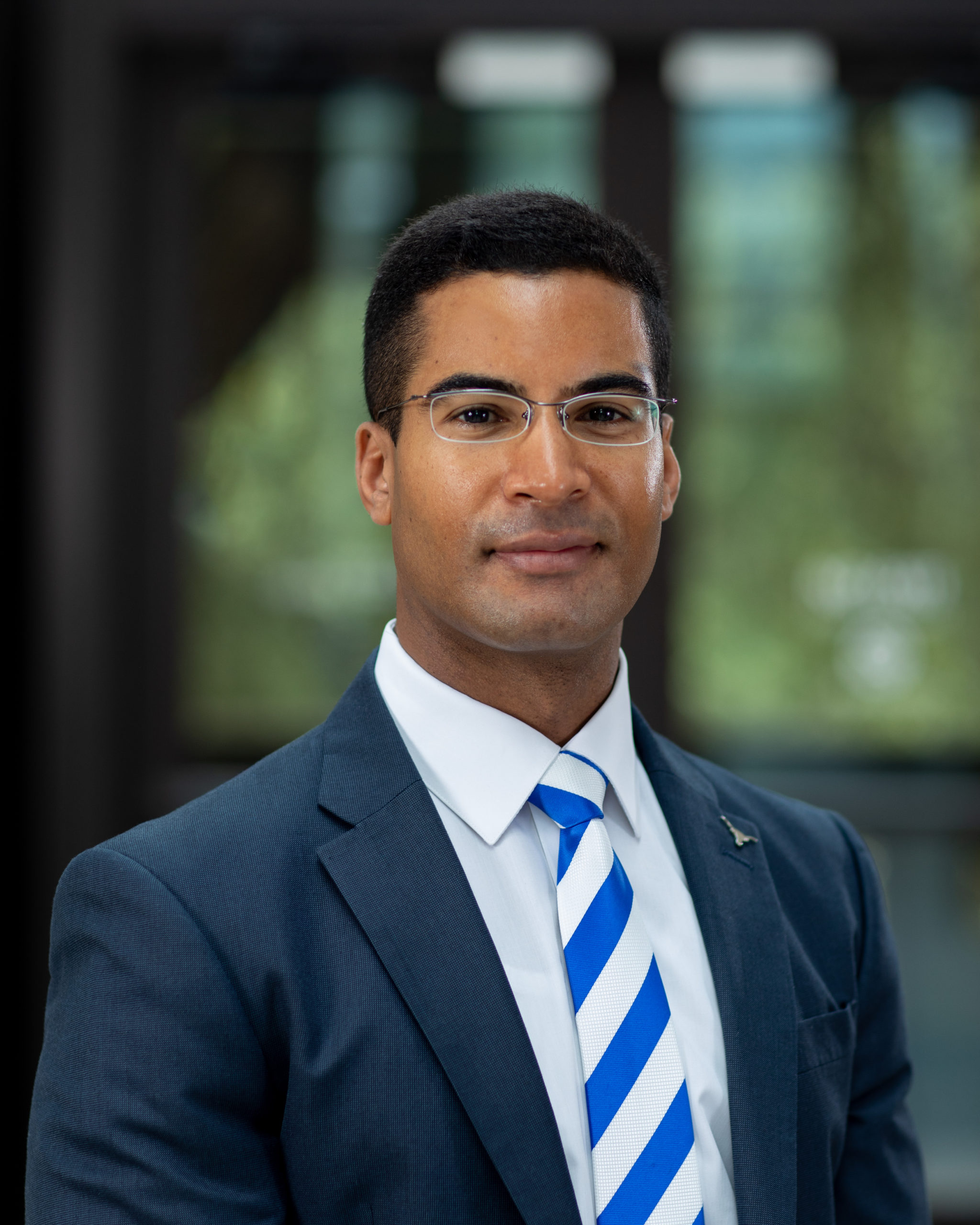 The Section on Scholarship promotes scholarly research and dialogue among members of the Association, and seeks to create and deepen interconnections across fields in law and outside of law as well.
Professor Albert is a scholar of constitutionalism, having published over 80 books, chapters, and articles on the subject. His most recent book, "Constitutional Amendments: Making, Breaking, and Changing Constitutions," was published in August 2019 by Oxford University Press. He holds leadership roles on the editorial boards of leading journals, including the International Journal of Constitutional Law, and is co-editor of the Oxford Series in Comparative Constitutionalism, the Hart Studies in Latin American and Caribbean Constitutionalisms, and the Routledge Series in Comparative Constitutional Change.
Professor Albert's term as Chair of the Section on Scholarship ends in January 2021.