Isaac B. Villarreal LL.M. '18 Will Clerk for Texas Supreme Court's Justice Guzman
Isaac B. Villarreal '18, Texas Law's first LL.M. to clerk for a federal court, has achieved another milestone, securing a clerkship at the Texas Supreme Court, with Justice Eva Guzman.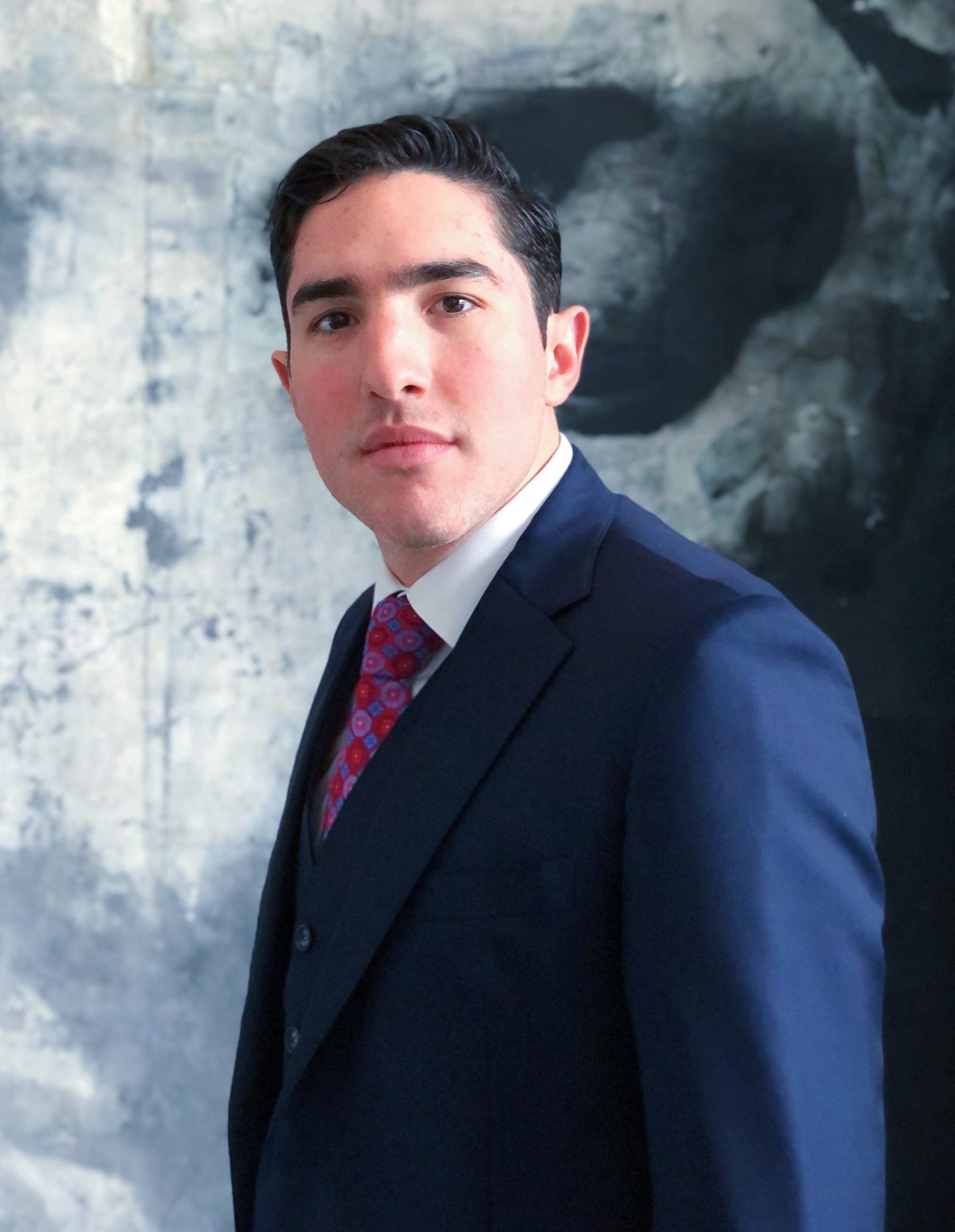 Villarreal began his legal career studying law at the prestigious Tecnológico de Monterrey, in Mexico. While there, he interned at a State Trial Court and two civil litigation law firms, and clerked for The Honorable Jorge Meza Perez, a Mexican Federal Court of Appeals Judge. After graduation, he accepted an offer from the Austin-based Reed & Scardino LLP. Villarreal grew to admire the U.S. legal system and enrolling in the Master of Laws program at Texas Law, earning his LL.M. in 2018. 
Villarreal is currently completing a clerkship with Judge Michael J. Truncale for the Eastern District of Texas. He will begin clerking with Justice Guzman in September. 
"With Judge Truncale's trust, I became the first foreign LL.M. graduate in the history of Texas Law to clerk for a United States Federal Court, and for that, I will be eternally grateful to Judge," said Villarreal. "The opportunity to clerk for Judge Truncale has allowed me to fast-track that learning curve and made me feel very confident to begin practicing." 
Villarreal advises fellow foreign-trained lawyers interested in U.S. litigation to take as many litigation-focused classes as possible during their LL.M. degree, to take every opportunity to participate in mock trials and moot court, and to focus on passing the bar exam to prove to employers that they are able to learn a new legal system in a short period of time. 
"What I look forward to the most about clerking for Justice Guzman is the opportunity to learn from one of the most highly regarded jurists in Texas. Justice Guzman has more than 21 years of experience on the bench and has occupied all levels of the Texas Judiciary. I wish to learn how good law is created in our state and have hands-on experience as to how the appellate level operates." 
Hook 'em!