Texas Law Makes New U.S. News Short List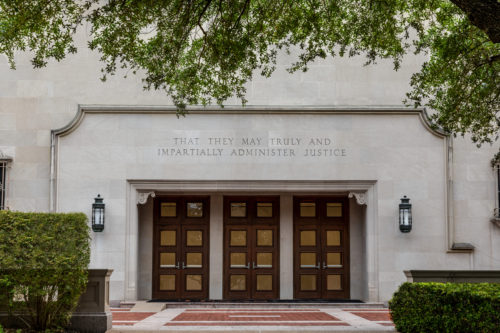 U.S. News and World Report continues to issue so-called "Short List" reports, in which they analyze often overlooked aspects of excellence in quality and value in legal education, and Texas Law continues to show up on those lists. Just yesterday, U.S. News released their list of "10 Law Schools With Small Classes" and Texas Law makes the list at #6, with 275 upper-division courses with fewer than 25 students. With NYU Law School, at #10, Texas Law is the only T14 school on the list.
Texas Law was highlighted by U.S. News earlier this year for having the best starting salary-to-debt ratio of any law school in the country.