Texas Law Students Complete Summer Fellowships with National Workers' Rights Program
Texas Law students Zoe Dobkin '24 and Apurva Gunturu '25 earned prestigious positions through the highly competitive Peggy Browning Fellowhip Program this summer. They were two of just 100 law students from around the country recognized for their interest in, and commitment to, workers' rights.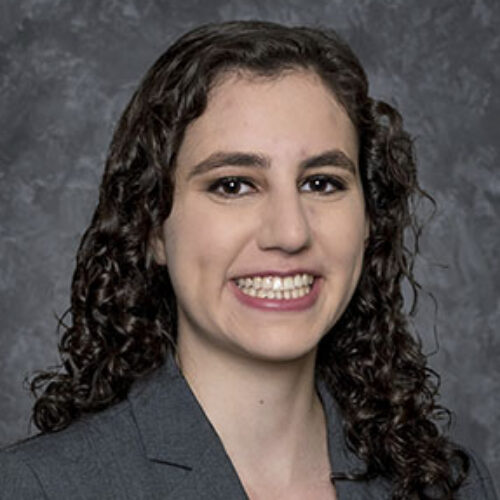 Dobkin, working with the Sugar Law Center for Economic and Social Justice in Detroit, supported the center's operations in trainings and legal advocacy for workers in low-income industries and communities. Her long-standing interest in workers' rights stems from her experience working in sales at Google, where she successfully organized to end forced arbitration at the company, "thereby creating a fairer process to decide sexual harassment cases," according to a press release issued by the Peggy Browning  Foundation.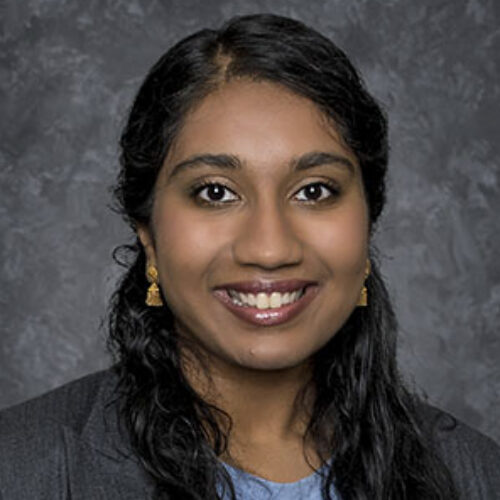 Gunturu worked at the Global Labor Justice/International Labor Rights Forum in Washington, D.C. Labor law became relevant to her while growing up in Dallas, where she was exposed to issues around migration and labor dynamics through friends and family. Gunturu had previously completed an internship with the Equal Justice Center, a Texas-based firm advocating for immigrant workers' rights founded by Texas Law Clinical Professor Bill Beardall.
Peggy Browning Fellowships are described by the organization as "providing law students with unique, diverse, and challenging work experiences fighting for social and economic justice." The fellowship program was created 25 years ago and is designed to be awarded to those who are "distinguished students who have not only excelled in law school, but who have demonstrated their commitment to workers' rights through their education, job, and personal experiences, or volunteer work." Thirteen Texas Law students have held Browning fellowships.
Many Texas Law students gain valuable practical experience through summer fellowships, including those administered through the William Wayne Justice Center for Public Interest Law in conjunction with the law school's Summer Public Service Program.