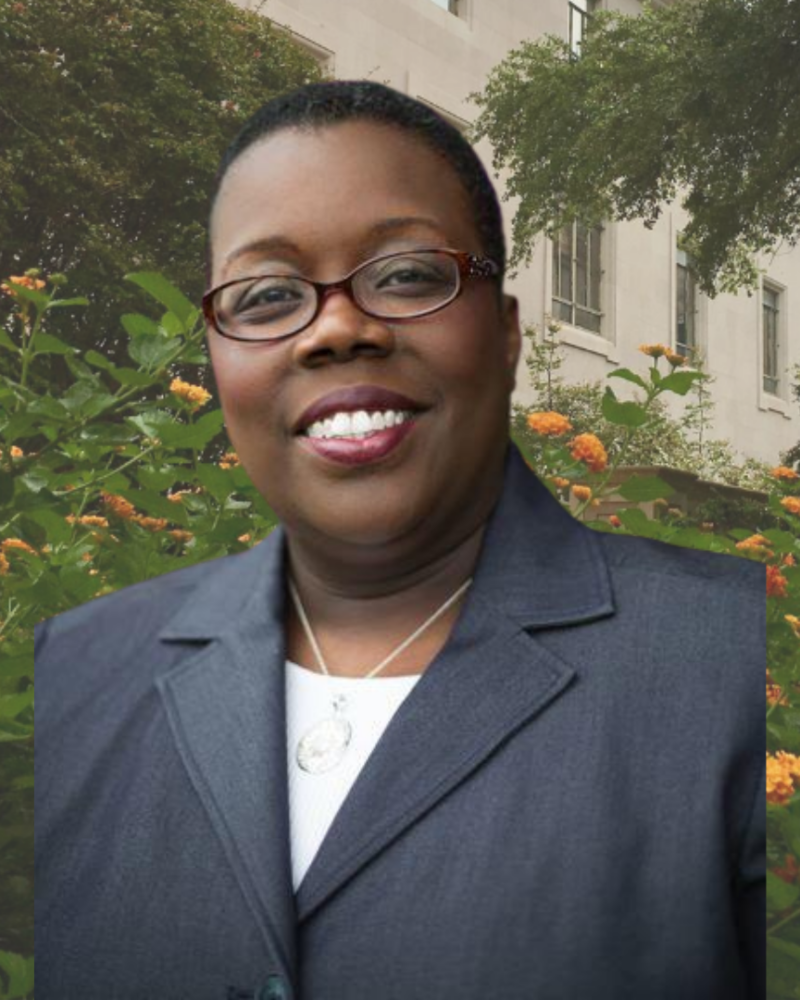 On Feb. 15, 2023, the U.S. Senate confirmed the nomination of Texas Law alumna Adrienne C. Nelson to the United States District Court for the District of Oregon, making her the first Black woman jurist in Oregon to serve on the federal bench. Her term begins immediately.
This isn't the first ground-breaking role for Nelson, a member of the law school's Class of '93. She was also the first Black woman to sit on the Oregon Supreme Court (or on any appellate state court in Oregon) when she was appointed to that role in January of 2018.
At her hearing for the federal post last October, Nelson told the U.S. Senate Judiciary Committee, "I approach each case with an open mind and treat everyone fairly, impartially, because to the litigants their case is the most important case in the world. I try to communicate all decisions clearly, so that they can be understood. And if I'm so fortunate to be confirmed, I would continue to do that."
Nelson first moved behind the bench as a circuit court trial judge for the Multnomah County Circuit in 2006. Previously, she had worked as the senior attorney/coordinator of the Portland State University Student Legal and Mediation Services, as an associate with the Bennett, Hartman, Morris and Kaplan, and as a public defender. Nelson also was an adjunct professor at Lewis & Clark Law School from 2002-05.
Active in the Oregon legal community and the community at large, Nelson has served as both Oregon delegate to the American Bar Association House of Delegates and as the president of the Owen M. Panner Inn of Court. She also has held board positions for several community entities and foundations.
Nelson has been honored on multiple occasions, including being named a Woman of Influence by the Portland Business Journal and a Woman of Achievement by the Oregon Commission on Women. In 2019, Texas Law's Thurgood Marshall Legal Society presented her with the Loftus C. Carson II Trailblazer Award. In 2021, the North Clackamas School District named Adrienne C. Nelson High School in her honor.
A native of Kansas City, Nelson graduated summa cum laude with her bachelor's degree from the University of Arkansas at Fayetteville.