Four Texas Law alumni will be honored with 2023 Texas Bar Foundation Awards in recognition of their adherence to the highest standards of the legal profession at the foundation's annual dinner on June 23, 2023. Alumni honorees are John Browning '89, Kevin Dubose '79, Fred Hagans '72, and Judge Simeon T. Lake III '69.
"We're proud to have the names of Texas Law graduates filling the honor role of Texas Bar Foundation Awards," said Liz Hilton '90, Director of Alumni Affairs. "It's wonderful to see our alumni being celebrated for their professional and community work."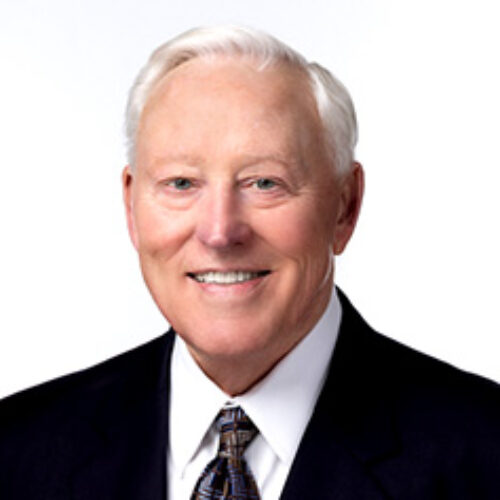 OUTSTANDING 50 YEAR LAWYER AWARD
Fred Hagans '72
The Foundation's highest honor – the Outstanding 50 Year Lawyer Award – is presented to attorneys whose practice has spanned 50 years and who have upheld the highest principles and traditions of the legal profession and service to the public. A double Longhorn, Fred Hagans founded Hagans Montgomery Hagans after starting his career at Bracewell LLP. He is double board certified by the Texas Board of Legal Specialization in Civil Trial Law and Personal Injury Trial Law.
OUTSTANDING LAW REVIEW ARTICLE
John Browning '89
The Outstanding Law Review Article Award honors an outstanding article published in any Texas law review during the preceding year relating to the legal profession, the practice of law, or substantive law as applied to the practice of law. Browning's award recognizes the article "Judge by the (Digital) Company You Keep: Maintaining Judicial Ethics in an Age of Likes, Shares and Follows" in the St. Mary's Journal on Legal Malpractice & Ethics. A partner at Spencer Fane since 2019, John Browning is a leader in the areas of technology and the law. In 2016, Browning received the President's Certificate of Merit from the State Bar of Texas.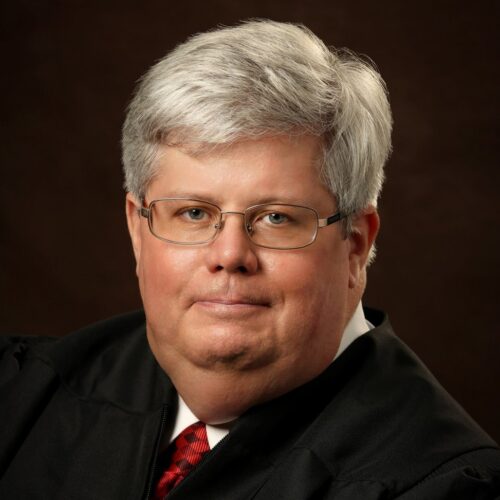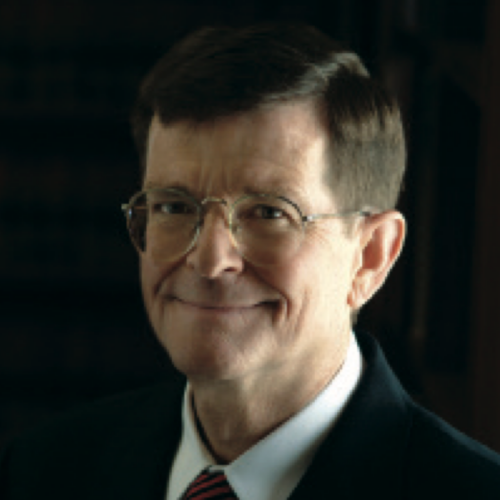 SAMUEL PESSARRA OUTSTANDING JURIST AWARD
Judge Simeon T. Lake III '69
The Outstanding Jurist Award honors an active federal or state judge who ​​exhibits an exceptional reputation for competency, efficiency and integrity. Judge Simeon "Sim" Lake was sworn in as a United States District Judge for the Southern District of Texas in September of 1988. At the time of his appointment to the federal bench, he was a partner with Fulbright & Jaworski in Houston.
GREGORY S. COLEMAN OUTSTANDING APPELLATE LAWYER AWARD
Kevin Dubose '79
The Gregory S. Coleman Outstanding Appellate Lawyer Award honors those who maintain an outstanding appellate practice while providing legal services for the underserved. Kevin Dubose, partner at Alexander Dubose Jefferson, specializes in appellate law. In 2020, he was honored with the Lola Wright Foundation Award (for the advancement and enhancement of legal ethics in Texas) by the Texas Bar Foundation.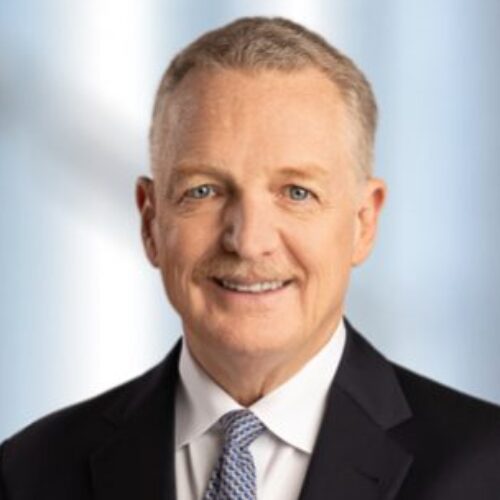 The Texas Bar Foundation is the largest charitably funded bar organization in the country and provides funding to enhance the rule of law and the system of justice in Texas. Members are selected for their outstanding contributions to the legal profession as well as their commitment to their community.