As members of our community return to campus, the law school is proud to welcome three new clinical faculty members for the 2023-2024 academic year.
"I'm so happy we have these wonderful instructors joining our clinical program," says Dean Bobby Chesney. "Judge Behara and Professors Gaitan and Simmons bring tremendous experience to these roles and our students are going to benefit hugely from their expertise."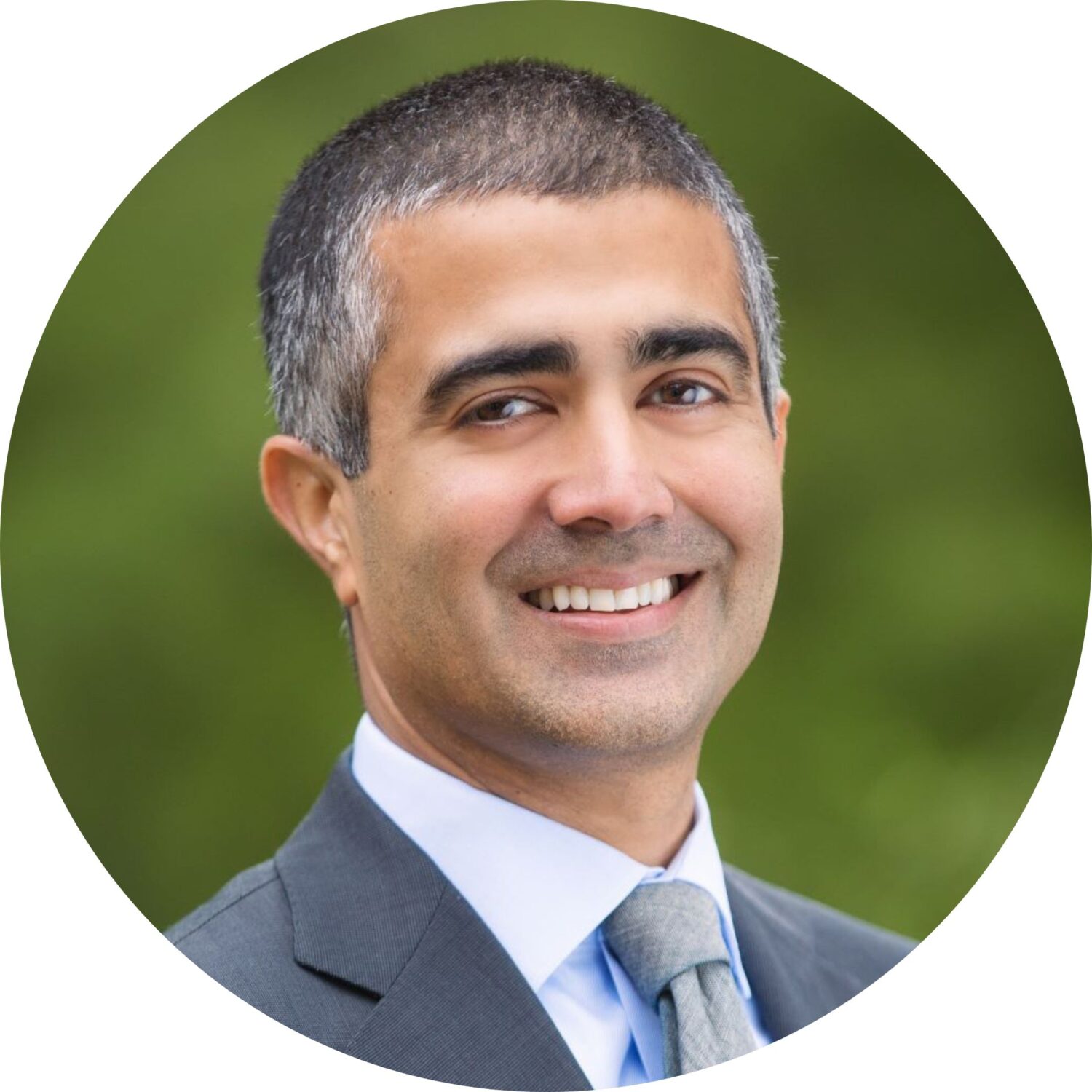 Vasu Behara
Judge Vasu Behara '05 will join Texas Law as a clinical professor teaching the Judicial Internship program after previously acting as a supervisor for interns enrolled in the program. Behara is the deputy chief administrative law judge for the State Office of Administrative Hearings and president of the board of Volunteer Legal Services.
"I love working with and supervising students, and my law school judicial internship was a formational learning experience in my career, so I'm hopeful I can also make a meaningful impact on the brightest future legal professionals in the country," Behara says. "It's an honor to direct the Judicial Internship program."
After receiving his undergraduate degree in Psychology from Trinity University in San Antonio, Behara obtained his law degree with honors from Texas Law. He proudly grew up in the Rio Grande Valley (McAllen).
He has extensive presiding and practical experience in civil trial and appeals, mediation, and arbitration. After law school, he served as a judicial clerk for the Honorable Ricardo H. Hinojosa on the United States District Court, Southern District of Texas. Judge Behara later served as a staff attorney to the Honorable Karin Crump, Presiding Judge of the 250th Judicial District Court in Travis County. Prior to his appointment at SOAH, Judge Behara practiced business litigation in Austin at DLA Piper LLP (US) and Almanza, Blackburn, Dickie & Mitchell, and was assistant general counsel at the Texas Medical Association where he worked in health law and legislative affairs.
Behara previously served as a member of the board of directors for the Austin Bar Association, and as a staff attorney with the State Bar of Texas, Legal Access Division, where he worked on a campaign to promote pro bono representation across Texas.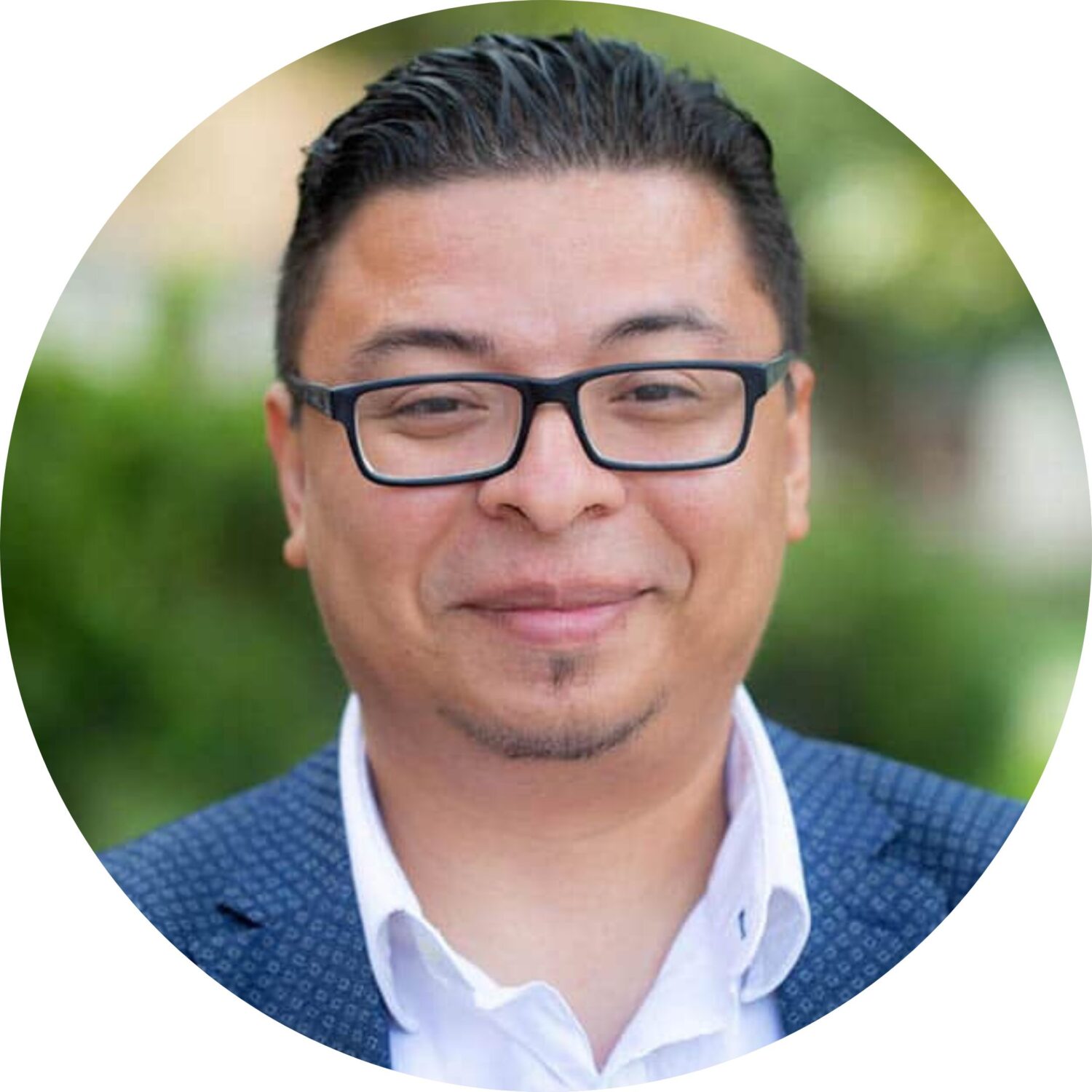 René Gaitan
René Gaitan, a clinical assistant professor at the Steve Hicks School of Social Work (SHS), will join the School of Law as a faculty associate to oversee social work student interns in the law school's clinics.  
"I look forward to supporting the amazing work happening across our many hardworking law clinics, and I am very excited that our social work students this year will get to experience advocacy in action," Gaitan says.
Gaitan earned his baccalaureate degree in Psychology from California State University, San Bernardino, and his Master of Social Work degree from UT Austin.
He has worked with social service agencies for local government, for-profit, and non-governmental organizations both in California and Texas, and has facilitated trainings and workshops on topics such as critical incident debriefing, suicide postvention, safety and child abuse prevention, positive parenting, substance, and process addiction work.
Gaitan is licensed by the state of Texas as a LCSW, is a board-approved clinical supervisor. He holds a certification in nonprofit management and is the founder and CEO of Aegis Wellness Center, PLLC.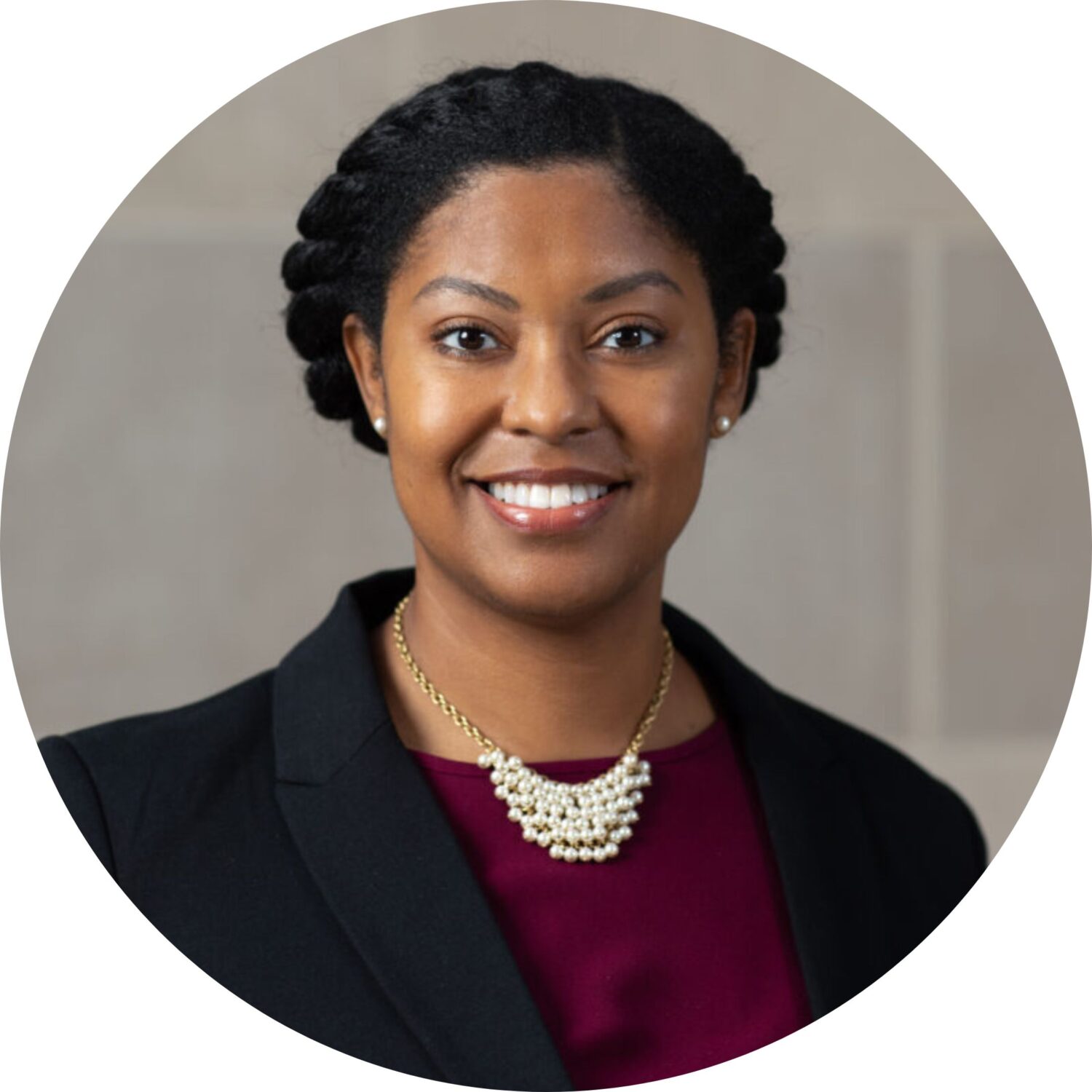 Nicole Simmons
In addition to directing the Justice Center, Nicole Simmons '07 will serve as a clinical faculty member teaching Texas Law's Public Service Internship course.
"I'm eager to support the professional development of our students interning in nonprofit and government offices," says Simmons. "I've been privileged to have worked closely with Texas Law students for over fifteen years, and I look forward to joining them in the classroom this fall."
For the past two years, she has served as the founding director of the school's Pipeline Program — a long-term initiative designed to provide coaching, mentoring, and other forms of support to aspiring lawyers from underrepresented backgrounds — and she has extensive experience supporting students who are committed to public service.
Simmons previously was the director of professional development in Texas Law's Career Services Office and of public service programs. She also has served as advisor for the Thurgood Marshall Legal Society. Before joining the Law School as a staff member, Simmons was an attorney at Mayer Brown LLP in Houston. She has held leadership roles with the National Association of Law Placement, Delta Sigma Theta Sorority, Inc., Volunteer Legal Services of Central Texas, and the Austin Black Lawyer's Association.
"The accomplishments of these new clinical faculty members is quite impressive, and we are delighted to welcome them to the Clinical Program" said Eden Harrington, Associate Dean of Experiential Education. "They each will play an important role in helping students in our clinics and internships build their professional skills and gain valuable real-world experience."
Texas Law offers 17 clinics and 8 internship programs in all. More information about clinic and internship opportunities can be found on the clinical program website.