For this edition of Texas Law's Student Spotlight series, meet 1L Malcolm Zuckerman!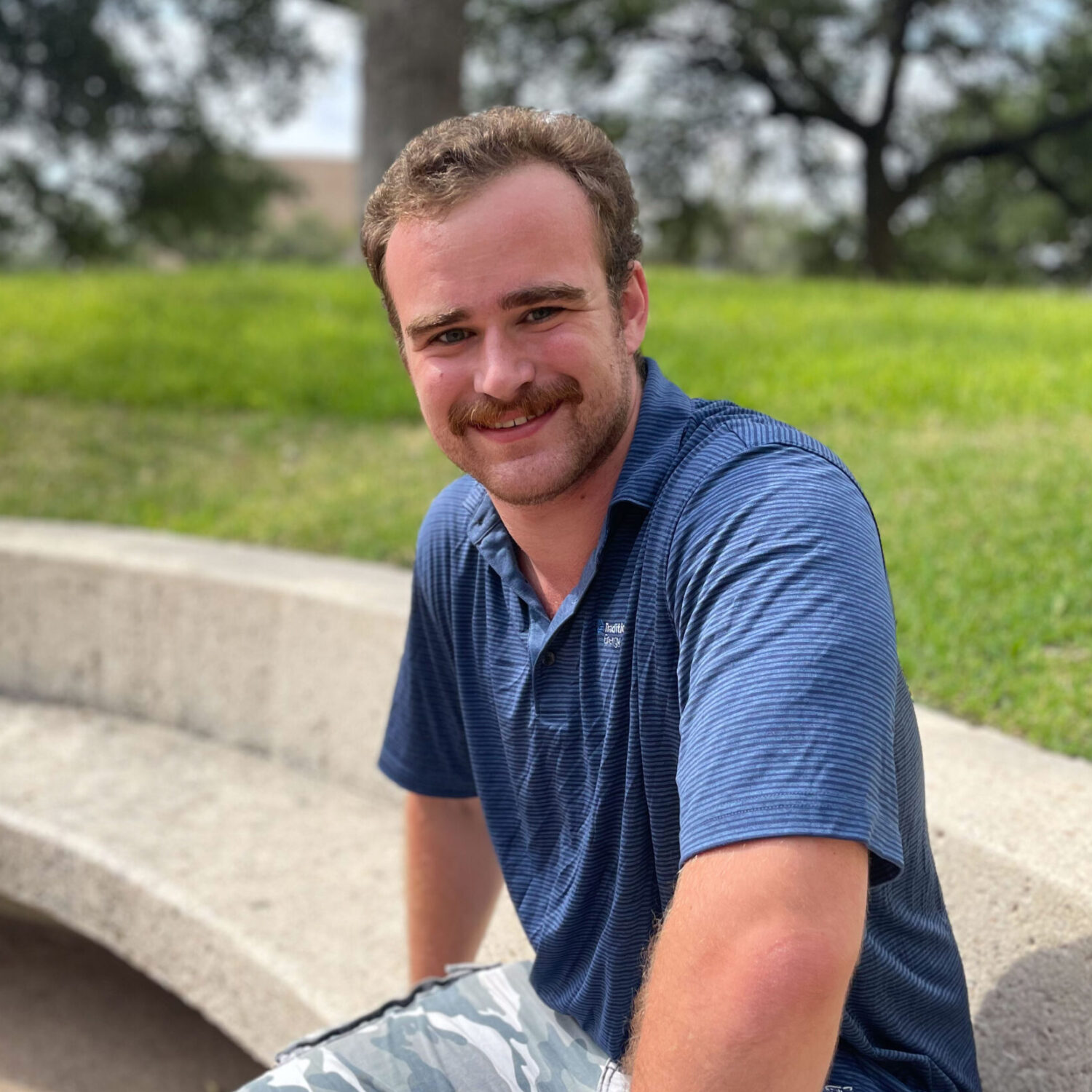 Q: What led to your decision to go to law school?
A: Simply put, I've always had a real interest in law. But I decided after college to work. I spent a year working in the energy industry – specifically in retail-side energy and natural gas brokering. I enjoyed my work but realized fairly soon that I was more interested in laws and regulations surrounding the field than I was in actually selling a product. It was a natural transition to reapply to law school.
Why Texas Law?
I was always planning on moving to Texas eventually, just due to my interest in energy as a field. UT students have a real advantage in this market, and there's a more developed energy law program here at Texas Law than I saw anywhere else. In pretty much every respect Texas Law was the ideal program for me.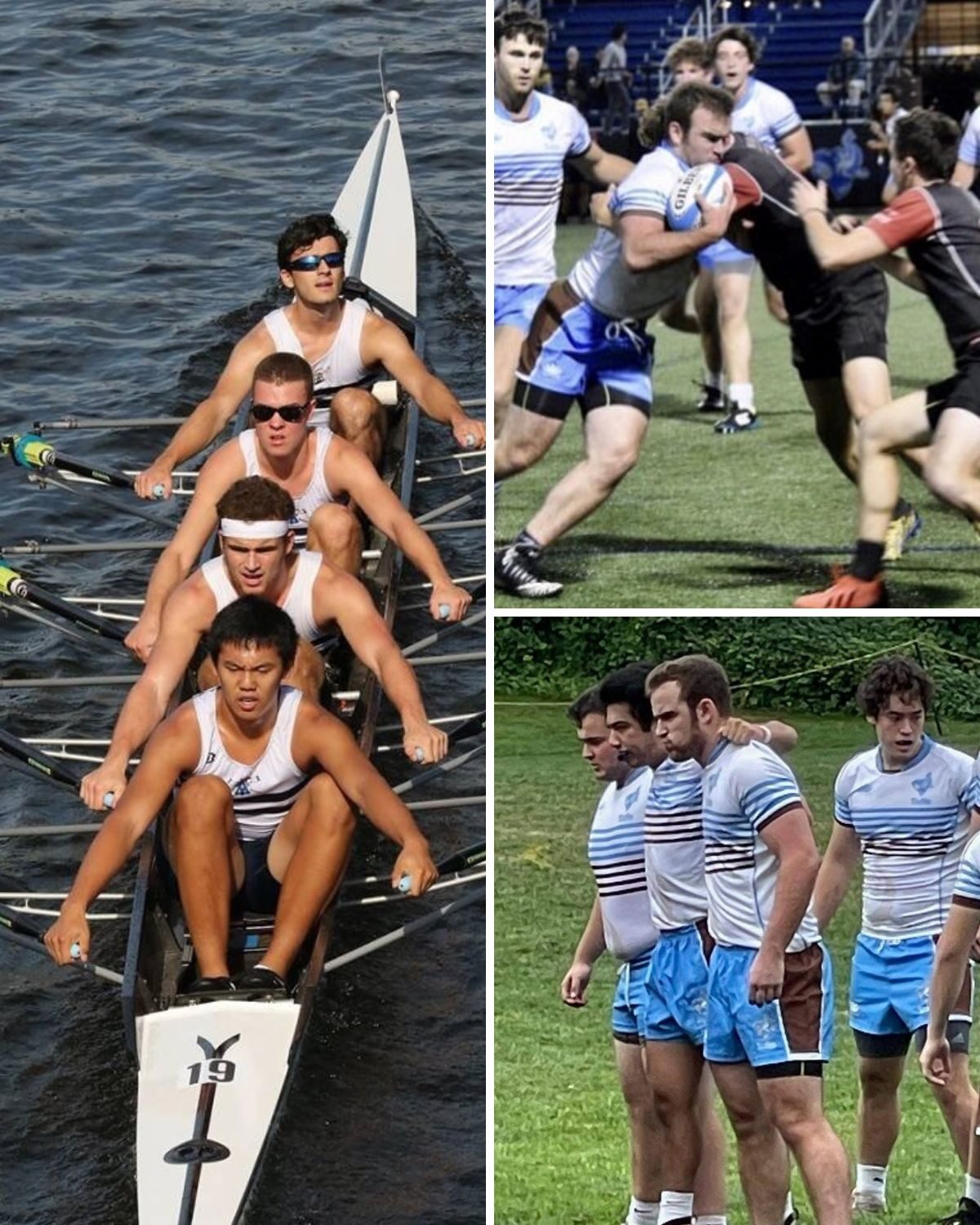 What are some life lessons you gained from competing as a member of the crew team and the rugby club at Tufts?
The most important lesson I learned from athletics was the importance of sustained effort. This lesson was very apparent in rowing, to say the least. In a race, it was always vastly more difficult to catch up and pass an opponent after a bad start than it was to simply stay in the mix the entire time. The same went for going down by a score in Rugby, but there was an element of luck in Rugby that did not exist in rowing. It was always your boat against the one across the water. Now, the broader physiological reason for it being more difficult is that it's more taxing to accelerate than it is to sustain, such that you will often be going at a faster speed by maintaining a rate over the course of the race than through rapid acceleration. A hundred percent effort put into a sustainable pace is far better in terms of distance than a half-hearted effort that terminates in an all-out sprint. This translates to everything. Laziness and procrastination end up costing more and achieving less than that same work over a longer period of time.
What do you draw inspiration from?
Kind of an odd answer, but the Apollo [space] program comes to mind … thousands of people working together to vault the world into the future. Just in terms of innovation, its influence touches every aspect of the world today. But I think I'm more inspired by the mindset behind it, the can-do idea that we shape the future. 
What is your favorite law movie, and why?
For my favorite law-related movie, I'd have to go with "The Man Who Shot Liberty Valance," an old Jimmy Stewart/John Wayne movie. While not a courtroom movie, it surrounds the creation of a state and the conflict between cattlemen and farmers in that process. I think it captures the essential nature of a Western, which is the conflict between the wild and the civilized. The ascent of the moral young lawyer is mirrored by the descent of John Wayne's cowboy hero, who knows instinctively that he will have no place within the new world emerging in the territories.