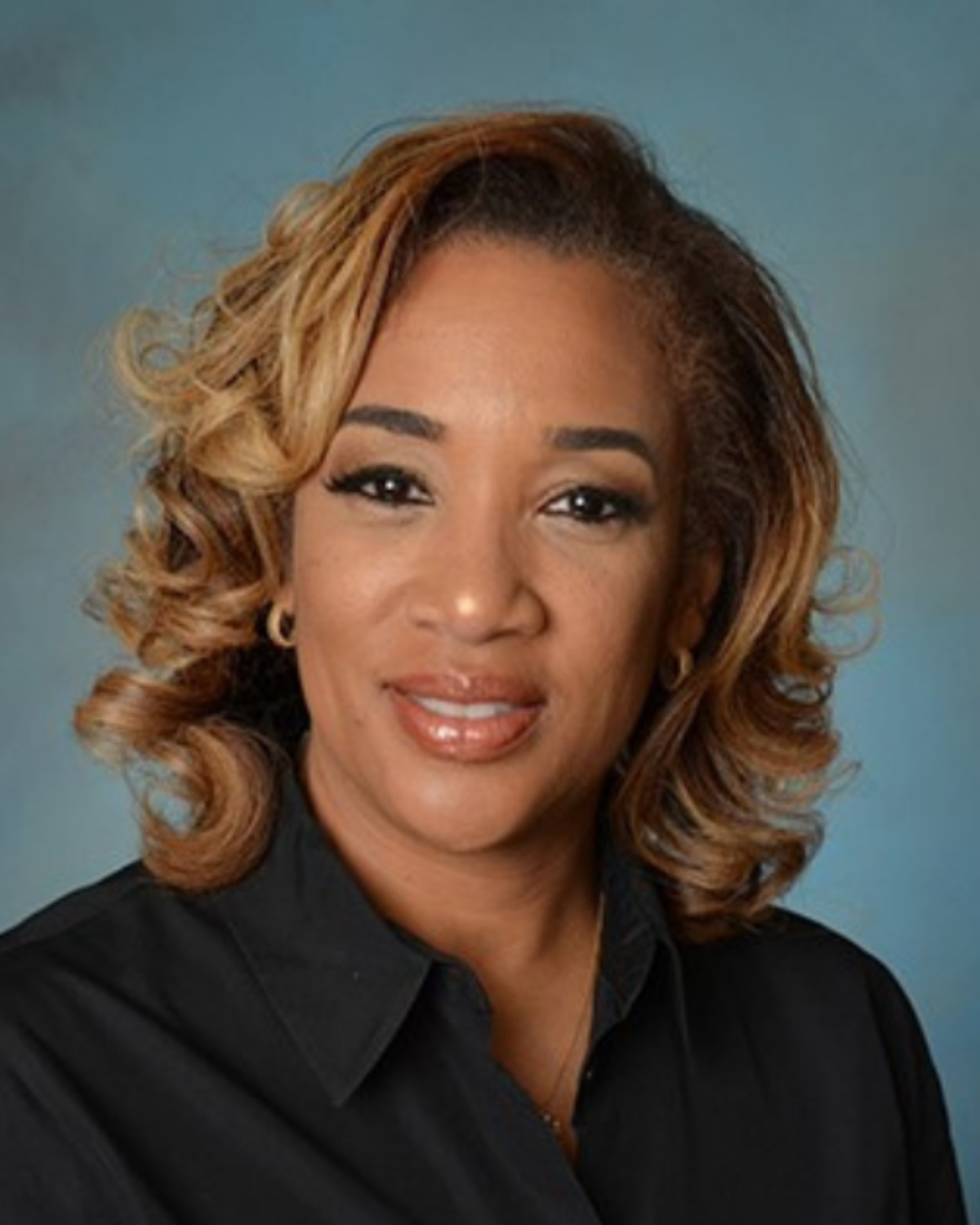 Monica Ingram '98, who spent more than a decade as Texas Law's dean of admissions in the 2000s, is Seattle University's new vice provost for enrollment management.
It's a natural move for the seasoned administrator, who has served as an associate dean at Cornell Law School since 2015. Having led the admissions teams of two top law schools, she will now be responsible for undergraduate admissions and student financial services for the largest independent private university in the northwestern United States.
"I am excited to become a part of the provost's dynamic leadership team at Seattle University and look forward to my new role," says Ingram.
Ingram credits Texas Law with having a meaningful impact on her career. "The educational benefit that I received from Texas Law is immeasurable," she says. "I am deeply indebted to the law school for my training—my ability to think critically, identify and address salient issues, and engage the various stakeholders as needed to achieve objectives."
Her interest in helping students began early in her career, when Ingram was an attorney specializing in K-12 public education. From 2002 to 2015, Ingram served as Texas Law's assistant dean for admissions and financial aid. In that position, she successfully developed innovative recruitment strategies, expanded access for underrepresented students, and enhanced student support services. Ingram also served on the advisory board of the Center for Women in Law.
"Monica Ingram was an outstanding leader and boss who was great at her job as assistant dean of admissions and financial aid," notes Sam Riley, Texas Law's director of Pipeline, who worked closely with Ingram for nine years when he was director of admissions programs. "In fact, it was Monica who made the strategic move to bring financial aid under admissions in order to bring in the best classes possible."
Angélica Salinas Evans '95, the assistant dean for Career Services, also fondly recalls working with Ingram. "Monica has used her Texas Law degree to positively impact the lives of thousands of students, helping them reach their own potential," says Salinas Evans. "We are thrilled to see Monica's longstanding dedication and commitment to supporting students in higher education be rewarded with this appointment."
Although Ingram, who earned a bachelor's degree from Grambling State University in Louisiana before law school, has followed a steadily rising career path that has led her beyond the Lone Star State, she hasn't forgotten her Texas Law roots.
"My career has evolved since 1998 and I no longer practice law, but I will always be a Texas lawyer," Ingram says.
To which we say, "Hook 'em!"