🤘STUDENT SPOTLIGHT: Connor Madden '23
For this edition of Texas Law's Student Spotlight series, meet 3L Connor Madden!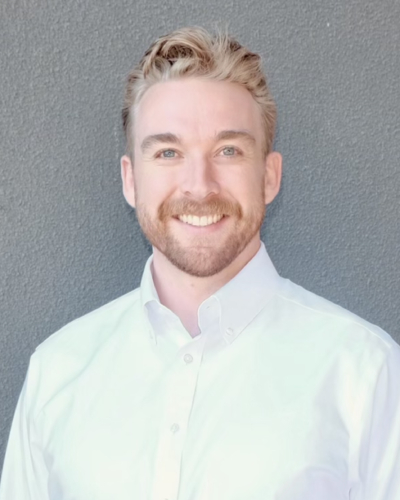 Q: Tell us about how you're involved with the Texas Space Law & Policy Society and how you think it might help your career?
The Texas Space Law & Policy Society (TXSLAPS) is a perfect example of how Texas Law empowers its students to pursue their own niche interests—professional, intellectual, or personal. Several years ago, the founding members of TXSLAPS recognized an opportunity to establish a dedicated community of interested law, public policy, and engineering students who had either a passing or professional interest in space-related fields. Texas Law immediately distinguished itself as an enthusiastic and dedicated institutional partner, whose steadfast support has allowed TXSLAPS to grow and thrive. Though I myself do not immediately intend to pursue a career related to space law or policy, there are certainly others who do. There are now a host of TXSLAPS alumni working as legal professionals at NASA and elsewhere—all of whom share a passion for space science and exploration, and all of whom are eager to support current students with similar aspirations.
Q: What has been the best surprise about your law school experience?
The Texas Law community is what makes this—definitively—the best place in the world to be a law student. I have been so impressed throughout my time here that the students, staff, and faculty at Texas Law genuinely strive to make this a collaborative, rather than competitive, learning environment.
Q: What's your best advice for incoming 1Ls?
Ask lots of questions! It's OK not to know things; that's why we're all here learning together.
Q: What is your favorite law-related movie, and why?
I don't think I could pick just one favorite. A Few Good Men, The American President, Molly's Game, The Firm, and The Pelican Brief are all personal favorites of mine. Also, you didn't ask, but my favorite law-related TV shows are The West Wing and Boston Legal. Ultimately, I appreciate how each manages to humanize the law and the legal profession compellingly.