Texas Law Team Honored in Two Categories at International Arbitration Moot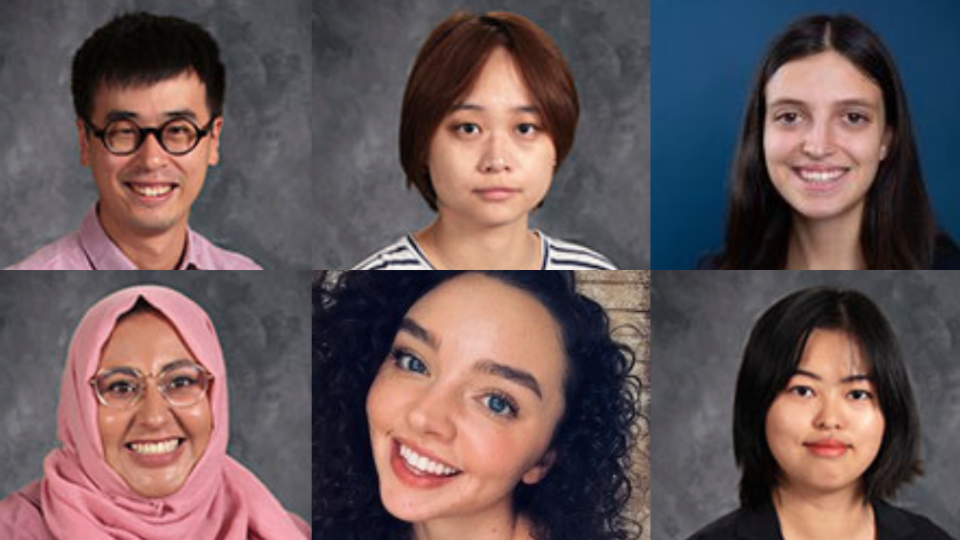 Texas Law students received honorable mention for two submissions at the 19th Willem C. Vis East International Commercial Arbitration Moot. The team was honored for both the Claimant's Memo and the Respondent's Memo, making Texas Law the only school receiving awards in two categories; two other U.S. law schools received recognition in one area. A total of 139 law schools from around the world participated in the virtual competition, which was held March 27-April 3, 2022.
The Texas Law team leader was Andrew Ling (3L) and team members were Eve Wang (3L), Nancy Amin (3L), Zhu Wen (3L), Mackenzie Salter (2L), and Lindsey Mitchell (2L). Alumni David H. Weiss '06, Ben Love '05, and Oscar Figueroa '21 served as coaches.
The Vis East Moot Competition is the sister competition to the Willem C. Vis International Commercial Arbitration Moot in Vienna. Given the continuous and rapid expansion of the economy in Asia, international commercial transactions and, inevitably, cross-border disputes in Asia are on the rise. The Vis East Moot provides law students, academics, and professionals with a similar exposure to, and experience in, international arbitration and trade law as the Vis Moot in Vienna, but with an Asian context.
"Our law school hasn't competed in the Vis for many years, and it's great that we are rebuilding the Vis Moot team," said Ling. After graduating this spring, he plans to return to help coach future Texas Law teams competing in the Vis Moot.
Learn more about Texas Law's interscholastic moot court program.